Paul Heaney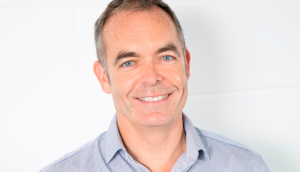 Paul Heaney, Dina Subhani exit TCB Media Rights
The departure comes two months after TCB, formerly owned by Kew Media, was sold to Beyond International without founder Heaney's consent.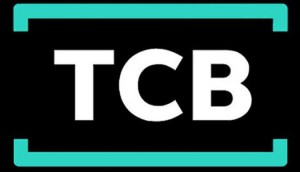 TCB sale to Beyond Int'l approved by Ontario court
The acquisition, valued at around $3.63 million, will go ahead despite the fact TCB Media Rights founder Paul Heaney did not give consent to the deal.
Cineflix Media scales back in Canada, boosts U.K. and U.S. production
A corporate restructuring will see Toronto unscripted toppers Simon Lloyd (pictured) and Joe Houlihan leave at the end of the year to form their own company, as programming development shifts more to Los Angeles and London.
Cineflix Rights topper Paul Heaney to step down
Heaney (pictured) will depart next month following a transitioning period, and Chris Bonney, Cineflix Media's CEO of rights, will cover the role in the interim.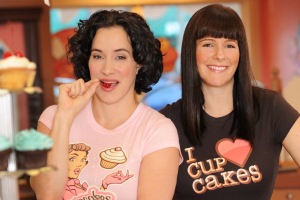 Cineflix Rights sells 200-plus hours to Discovery
Force Four Entertainment's Cupcake Girls and Frantic Films' Rags to Red Carpet are amongst the programming sold to Discovery Communications channels.