Paul Gross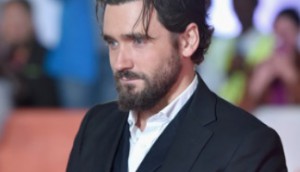 How CBC thriller Caught went from page to production
After a number of holdups, the Take the Shot-produced limited-run series began shooting this week in Newfoundland.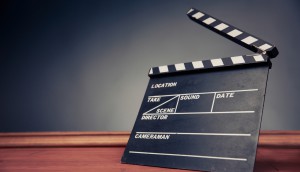 Rhombus sets up next slate of films
The Toronto-based producer is in development on seven feature films, including projects from Brandon Cronenberg and Andrew Cividino.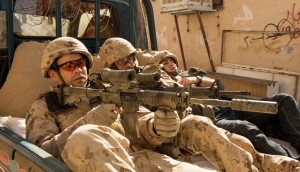 Hyena Road, Reunion of Giants mark Remembrance Day
Cineplex is opening up access to Suddenly Seemore's Avro Lancaster doc and the Paul Gross feature with free screenings on Nov. 11.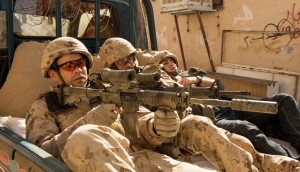 Hyena Road opens to $486K
The war drama from Paul Gross has also been sold to CBC and TMN/Movie Central for the post-theatrical window.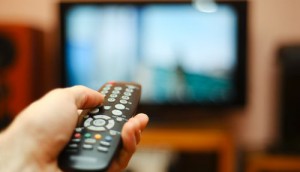 Should indie films get more TV support?
From Playback magazine: The call for more homegrown feature films on Canadian TV has re-surged after the release of reports this summer from CAFDE and the Senate.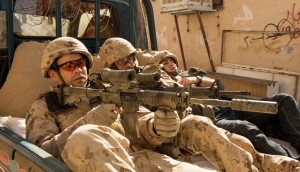 TIFF '15: Navigating Hyena Road
Rhombus Media's Niv Fichman on the origin story behind Paul Gross' latest feature, the second war film on which Rhombus and the director have collaborated.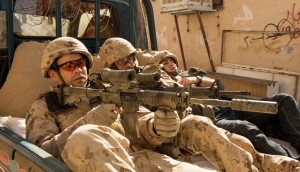 TIFF '15: Hyena Road, Beeba Boys get gala premieres
The Canadian titles, from Paul Gross and Deepa Mehta, respectively, will have world premieres at the 2015 festival, along with Jon Cassar's Forsaken.
George Anthony, Jeffery Elliot to receive special CSAs
Anthony (pictured) is among six film and television industry builders who will be honoured during the 2015 Canadian Screen Week.
Screen content-makers among new Order of Canada appointments
The list of 74 new appointees includes seven from the screen production sector, including Paul Gross, Deepa Mehta and Lea Pool.
Norm Bolen to head up proposed all-Canadian film channel
Starlight: The Canadian Movie Channel also proposes to fund Canadian theatrical features, and is backed by, among others, Victor Loewy, Robert Lantos, Mark Musselman, Hussain Amarshi, Denys Arcand, David Cronenberg and Deepa Mehta.
Industry unites in celebration of talent at Playback Hall of Fame
Media and entertainment industry vets, including Atom Egoyan and Sarah Polley (pictured), and up-and-comers came together for the annual celebration Friday.
Paul Gross to exit Whizbang Films
The founding partner of the Canadian indie said in a statement that he will "concentrate [his] energies on a few select projects."