Paul Gratton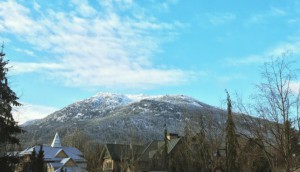 WFF '18: Distributors grapple with complexities of indie film market
Theatrical distribution heads at eOne, FunFilm and VVS discuss how the rise of streaming and the "Disney-fication" of the market is affecting business.
Whistler dips toes in day-and-date VOD waters with After Film School
Joel Ashton McCarthy's mockumentary will be available for streaming on nfb.ca for $9.95 a pop after its Dec. 5 world premiere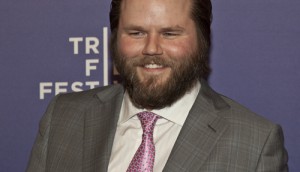 Cam Labine's Mountain Men to open Whistler's Borsos
World bows booked in the signature program include Joel Ashton McCarthy's After Film School and Murray Foster's The Cocksure Lads Movie. (Mountain Men's Tyler Labine pictured.)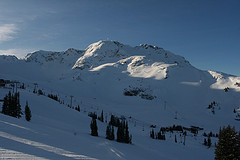 Whistler unveils industry program for fest-goers
Panels on China, international TV co-productions, visual effects and online video will be talking points at the mountain festival.
Whistler Fest unveils film lineup, with six world bows
Jason Bourque's Bird Co. Media and David Hicks' The Movie Out Here have been booked into a Canadian film-heavy lineup from newly-installed director of programming Paul Gratton.
Paul Gratton unveils vision for Whistler Film Festival
The newly-named programming director says geography and global economic trends dictate the festival focus on Pacific Rim opportunities for growth.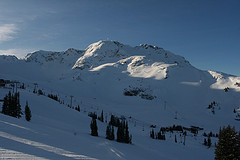 Whistler names industry vet Paul Gratton as director of programming
The former Chum Ltd. exec will program the film and industry lineup at the west coast festival, replacing Stacey Donen.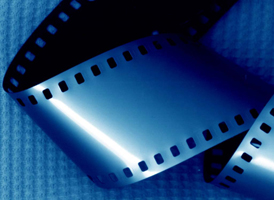 Marc Seguin joins First Weekend Club board
The CMPA VP of policy joins Paul Gratton, who remains as chair of the board for another term, and recently appointed board members Emily Alden and Ingrid Veninger.