Paul Giamatti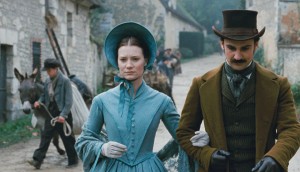 PNP picks up Madame Bovary for Canadian release
The Mia Wasikowska- and Paul Giamatti-starrer is currently set for a July 3 release in Canada.
D Films picks up Canadian rights to Romeo & Juliet
The indie distributor will release the modern take on the Shakespearean tragedy in October, simultaneous with the U.S. release by Relativity Media.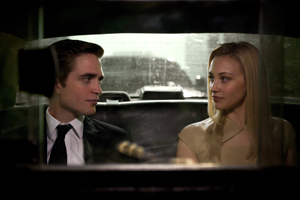 Cosmopolis enters production
David Cronenberg's adaptation of Don DeLillo's Cosmopolis has kicked off its 40-day shoot in Toronto.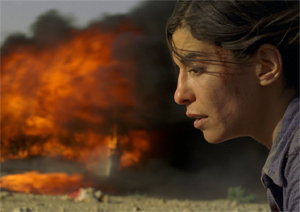 Incendies dominates Genies with eight trophies
Quebec confirmed its dominance of Canadian film Thursday night after Incendies cleaned up at the Genies, taking eight trophies, including best film and best director for Denis Villeneuve.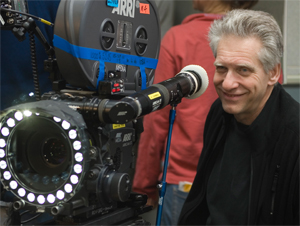 More cast confirmed for Cronenberg's Cosmopolis
Paul Giamatti, Juliette Binoche and Mathieu Amalric will be joining Robert Pattinson in David Cronenberg's thriller Cosmopolis, eOne announced Friday.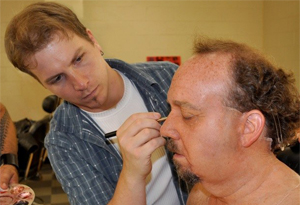 Morot's Oscar nom all about the subtlety
For Oscar nominee Adrien Morot, Barney's Version was all about not getting noticed.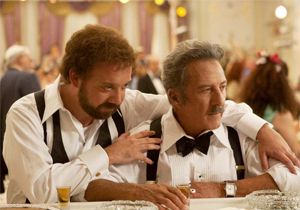 Giamatti golden for Barney
Paul Giamatti took the Golden Globe for Best Performance by an Actor (Comedy or Musical) for Barney's Version last night at the 68th annual fete in Beverley Hills.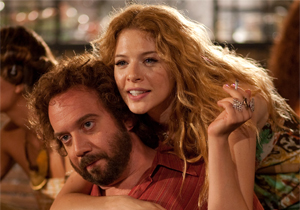 Seville optimistic about Barney's Version as release opens up
Seville Pictures is justifiably optimistic as it widens the Canadian release of Barney's Version, the film based on Montreal writer Mordecai Richler's book of the same name.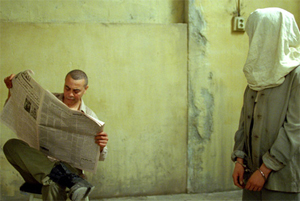 Incendies, Barney's lead Vancouver Critics Awards
Quebec's Incendies dominated the Canadian categories at the Vancouver Film Critics Awards Monday night, taking home three trophies, including best Canadian film.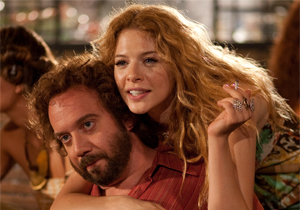 Giamatti and Spacey get Golden noms for Canuck films
Two American actors in Canadian films are in contention for the Best Performance by an Actor (Comedy or Musical) category at the upcoming 68th Annual Golden Globe Awards.