paul feig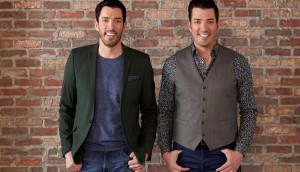 Scott Brothers Entertainment to be honoured at 2019 Rockies
The prodco will receive the Innovative Producer Award at the BANFF ceremony, while additional winners include Kristin Kreuk, Paul Feig, Jed Mercurio and Bill Hader.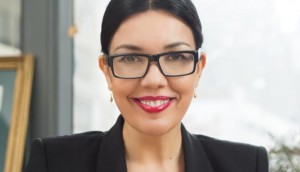 Sarah Barnett, Paul Feig join BANFF speaker lineup
The pair will join the festival's 2019 Summit Series, which also features Jeffrey Katzenberg and PBS head Paula A. Kerger.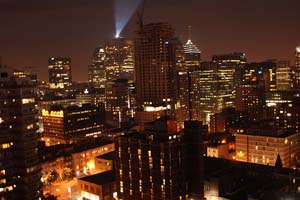 Bridesmaids' Feig, Hangover's Jeong to receive JFL honours
The upcoming Just For Laughs comedy conference has added director Paul Feig and actor Ken Jeong to its list of award winners.