Paul Cormack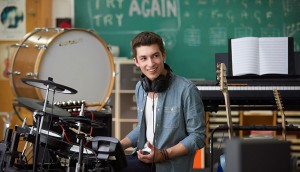 DHX on getting parents 'Backstage'
The broadcaster's VP of marketing on why the channel is increasing its focus on marketing to parents for its latest original show.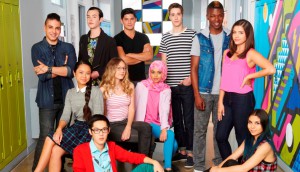 Family targets teens with F2N programming block
The hour-long timeslot will be anchored each day by an episode of Degrassi: Next Class.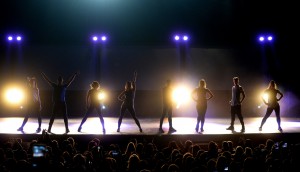 The Next Step tour goes international
The Next Step Wild Rhythm Tour will hit 22 cities across Canada before heading abroad, and will co-promote upcoming series Lost & Found Music Studios.