Paul Bronfman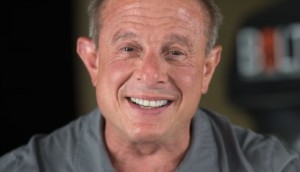 'Be nice and nimble:' Paul Bronfman's advice in a crisis
The William F. White International head says the safety and security of employees is priority number one, while the industry works hard to survey the financial damage. (Unlocked)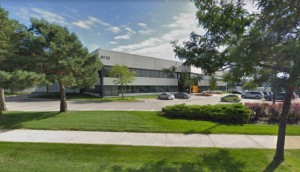 Whites grows Ontario studio operation
With the company's previously announced Mississauga studio already booked solid, Whites is set to open another space to meet the surging demand.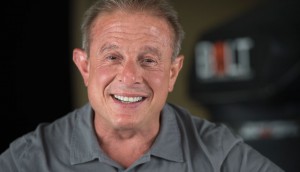 Inside the sale of William F. White International
Following this morning's breaking news, Paul Bronfman discusses how the deal transpired and why Ashtead Group is the right company to lead Whites into the next decade.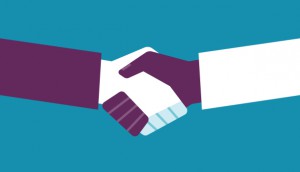 Whites acquired by British equipment rental firm
William F. White International CEO Paul Bronfman says the deal with Ashtead Group will position the company for a new phase of growth servicing streamers.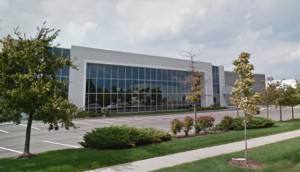 Whites Studios to open four sound stages in GTA
The company is also expanding its studio operation in B.C. with the launch of its fifth facility in the province.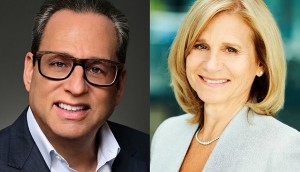 In Brief: Barb Williams, John Morayniss join Whites board
Plus: Lift-Off Film Fest lands in Toronto and Verizon to shutter its video app Go90.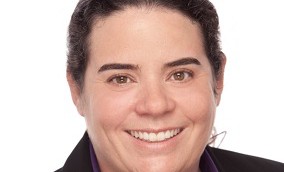 Nanci MacLean named president of Pinewood Toronto Studios
Bell Media also made a number of additions to senior management and the board of directors as it completed its acquisition of a majority stake in the studio.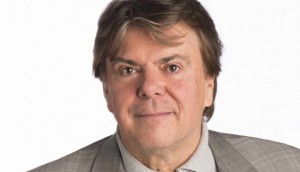 Behind Bell Media's Pinewood investment
Randy Lennox and Paul Bronfman discuss the road to the deal and how much space it will add to Toronto's studio inventory.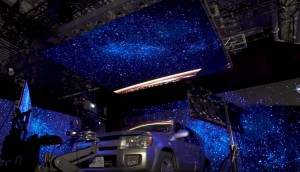 Whites reveals new facilities at Toronto HQ
Chairman and CEO Paul Bronfman says the new LED studio and 7,000 square-foot production space will help alleviate Toronto's studio space shortage.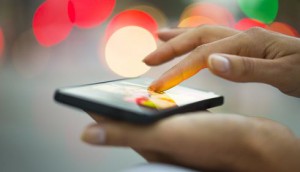 Whites app-ifies production and equipment services
Dark Matter will be the first TV series to use the digitized service, which seeks to consolidate documentation and services.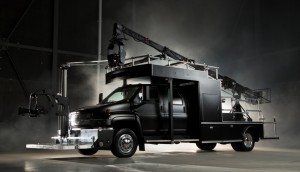 Whites launches Specialty Equipment division
The equipment supplier's new department, which combines two existing divisions of the company, will be headed up by Kerry Leger and Barrie Wells.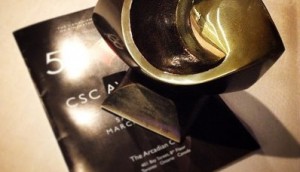 Rene Ohashi takes top prize at CSC Awards
The Forsaken DOP wins Theatrical Feature Cinematography award, while Comweb Group head Paul Bronfman announces a new scholarship fund.