Patrick Tarr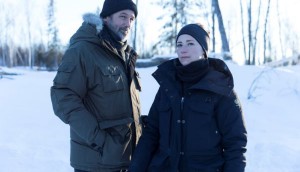 CTV sets Cardinal's final investigation
The fourth and final season of the hit detective series sees Nathan Morlando (Mean Dreams) direct.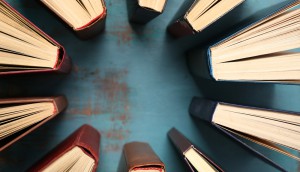 eOne builds out Canadian development slate with book-based IP
Among those projects is an adaptation of Nathan Ripley's thriller Find You in the Dark, with Patrick Tarr attached as showrunner.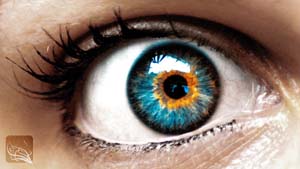 Catching up with the 2012 10 to Watch
Here's a look at what some of Playback's 10 to Watch have been up to and what they have lined up for 2013.
The 2012 10 to Watch: Patrick Tarr
Among other projects the Toronto-based screenwriting award winner has been at work on upcoming CBC drama Cracked, and co-wrote the feature script for sci-fi thriller The Colony.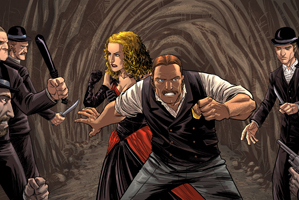 Inside the WGC Awards with nominee Patrick Tarr
The screenwriter, who is nominated in the shorts and web series category for the Murdoch Mysteries: The Curse of the Lost Pharaohs ep "The Vanished Corpse," talks to Playback about his craft and the future of screenwriting.
The Colony in production in Toronto and North Bay
The sci-fi thriller is shooting in studio and on location inside North Bay's former NORAD base, the Underground Complex.
Alcina Pictures' The Colony set for production in Toronto
Writer/director's Jeff Renfroe's long-awaited sci-fi thriller is booked into Pinewood Toronto Studios from Feb. 22 to the end of March.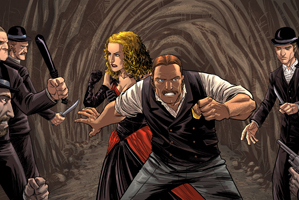 Smokebomb launches Murdoch web series
Shaftesbury's interactive arm taps a DC Comics artist to lend an animation/live-action style to its extension of the Murdoch series.