Patrick Roy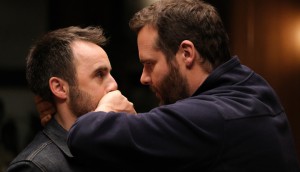 Film of the Year: Menteur
Emile Gaudreault's French-language fantasy-comedy has been able to entice Quebec audiences, earning $6.3 million at the box office.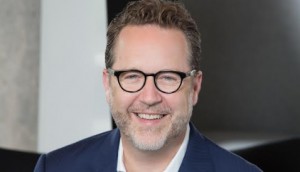 eOne to expand Patrick Roy's remit following Alex Hamilton's exit
Following the departure of U.K.-based Hamilton in March, Roy will take oversight of eOne's theatrical distribution business across all territories including North America, Europe and Australia.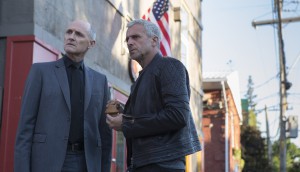 Can Bon Cop Bad Cop 2 compete at the box office in 2017?
While the original is one of Canadian cinema's highest-grossing films, eOne's Patrick Roy says the action-comedy sequel is an entirely different ball game. eOne promotes Patrick Roy to president, film, North America
On the North American TV side, Carolyn Newman has joined the company as VP, scripted programming. (Patrick Roy pictured.) Patrick Roy to oversee eOne Films Canada as Bryan Gliserman exits
Roy (pictured), who oversees the Quebec film operations, will extend his duties to all of Canada as Gliserman secures a first-look deal for future film projects.
Director of the Year, French-language film: Xavier Dolan
From Playback magazine: With his latest film Mommy on a box office roll, there's no doubt that Canada's hottest young filmmaker has arrived.
eOne announces Canadian film leadership
David Reckziegel (pictured) will continue to oversee North American film operations as president of eOne Films North America, while Bryan Gliserman and Noah Segal are tapped as co-presidents of eOne Films Canada.
Alliance Vivafilm turns to crowd-pleasers for 2011
After a few homegrown film d'auteur disappointments at the Quebec box office for Alliance Vivafilm, the Montreal-based distributor will focus on releasing mainstream crowd-pleasers in 2011, says president Patrick Roy.