Patrick O'Sullivan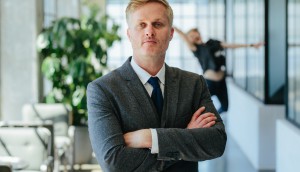 Patrick O'Sullivan takes the plunge with High Dive Media
Playback caught up with the Toronto-based producer as he takes the "exhilarating and scary" step of launching a new business.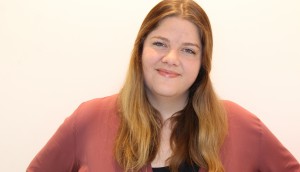 New Metric deepens Northern Ontario focus with new hire
Kara Haflidson will oversee development and production of the Toronto-based prodco's projects in the region.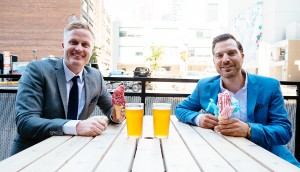 The 2016 New Establishment: New Metric Media
From Playback magazine: With an instinct for content that resonates with fans and programmers alike, Patrick O'Sullivan and Mark Montefiore have quickly built an impressive slate.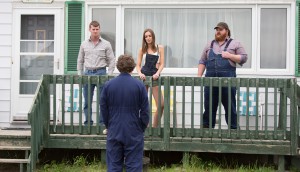 10-4 on a new season for Letterkenny
The CraveTV/Comedy Net series produced by New Metric Media in association with DHX and Bell Media has been greenlit to a second season.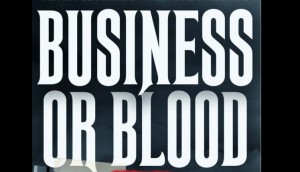 New Metric, Rogers ink development deal for crime thriller
The Toronto prodco optioned the rights for the non-fiction book based on mafia boss Vito Rizzuto.
Walton boards New Metric's The Devil You Know
Well-known writer Karen Walton will pen the script for the project in development, with author Elisabeth de Mariaffi acting as consultant.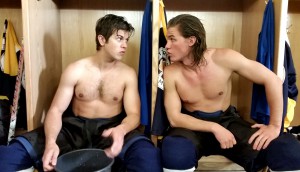 Why CraveTV didn't have a problem with Letterkenny
As production starts on Bell Media's adaptation of Jared Keeso's Letterkenny Problems, Mike Cosentino and New Metric Media discuss translating the web series for TV(ish).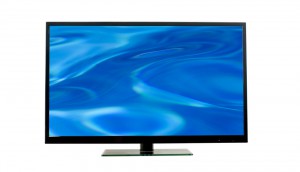 Super Channel orders Andrew De Angelis comedy
The half-hour comedy is being produced by New Metric Media in association with DHX Media.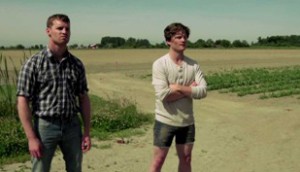 New Metric Media inks first-look deal with DHX Media
The deal will see DHX Media back scripted series from Mark Montefiore and Patrick O'Sullivan's production shingle. (Letterkenny pictured.)
Mark Montefiore, Patrick O'Sullivan to launch New Metric Media
O'Sullivan is leaving the CBC, where he is currently executive in charge of production, at the end of August to co-run the screenwriter-led production shingle (Montefiore pictured).