Patrick Huard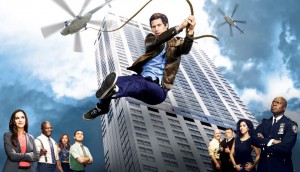 Quebecor Content greenlights Brooklyn Nine-Nine adaptation
Patrick Huard, who wrote and starred in both Bon Cop Bad Cop films, will direct the French-language version of the TV comedy.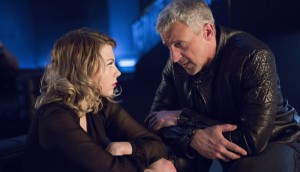 Bon Cop sequel hits $6M at the box office
The action-comedy flick, which bowed on 235 screens country-wide, reached the milestone after 10 weeks in theatres.
Bon Cop, Bad Cop 2 set for Montreal shoot
Almost a decade since the original was released, the sequel to one of Canada's highest grossing films is set to go to camera. (Star Colm Feore pictured.)
Telefilm gives 2012 Guichet d'or to Omerta's Luc Dionne
The Quebec director, wearing the director and screenwriters' hats in making the popular French-language film, picked up $40,000 in prize money.
Dreamworks taps Ken Scott to helm Starbuck remake
The Montreal-based director will redirect and rewrite the Hollywood adaptation of his award-winning Quebec comedy.
Starbuck wins Golden Reel Award
The Ken Scott-directed Quebec film grossed more than $3.5 million in Canada in 2011.
Ken Scott's Starbuck wins top audience award in Palm Springs
The Quebec comedy came top among fest-goers from among 188 films from 73 countries that screened at the prestigious American festival.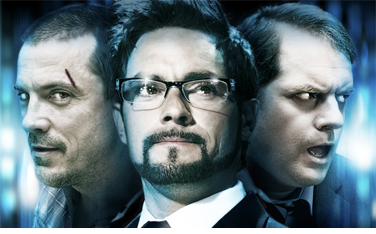 Filiere 13 moving towards $1 million in Quebec
Patrick Huard's film a hit with viewers, hated by critics