Patricia Clarkson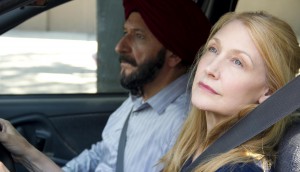 Deals: PNP, Search Engine, Picture Box, Secret Location
Pacific Northwest Pictures and Search Engine have jointly acquired the Canadian rights to Learning to Drive (pictured), and more deals of the week.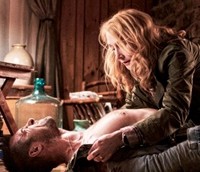 Ruba Nadda's October Gale gets U.S. distribution
IFC Films picked up the indie thriller after a world premiere at the Toronto International Film Festival.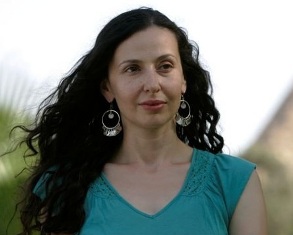 Ruba Nadda, Patricia Clarkson reteam for HBO drama
Canadian director Nadda (pictured) is making her TV debut with Elisabeth, a romantic drama set in the world of international politics.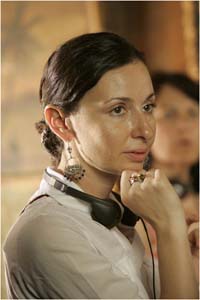 October Gale to open St. John's Women's Film Fest
Ruba Nadda's latest film will open the Atlantic Canada festival on Oct. 14, while Deanne Foley's romantic comedy will close the 25th edition. (Nadda pictured)
CFC reveals Actors Conservatory talent
The Conservatory will offer eight well-established actors and actresses (including Supinder Wraich, pictured) the chance to hone their skills, network, and work alongside big industry players.