Patrice Theroux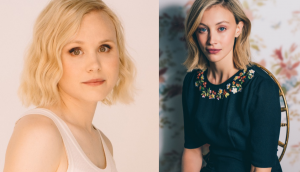 Michael McGowan rolls on All My Puny Sorrows
Backstopped by the short-term compensation fund, the drama's cast includes Alison Pill, Sarah Gadon, Amybeth McNulty and Mare Winningham.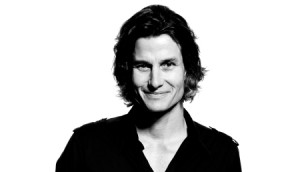 Buck preps Action Stunt Show
The reality series is produced in partnership with Sugar Shack Productions and Patrice Theroux.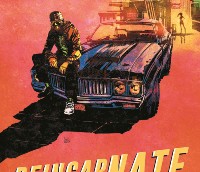 David Hayter boards ReincarNATE as exec producer
The Canadian-American scribe joins the project in development from Buck Productions and Patrice Theroux.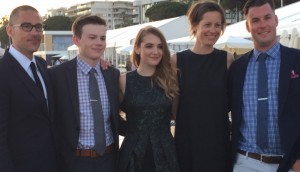 LaBelle acquires Morlando's Mean Dreams
The coming-of-age drama made its world premiere in the Cannes Directors' Fortnight program.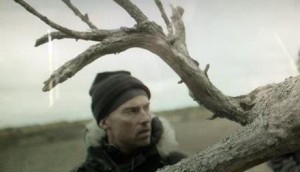 Nathan Morlando's next feature goes to camera
Colm Feore, Kevin Durand and Bill Paxton have joined the cast of the coming-of-age thriller. (Morlando pictured on set.)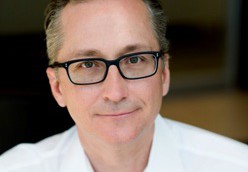 Patrice Theroux, Leif Films tap My Left Foot writer for drama
The Irish writer has joined the latest development project from producers Theroux (pictured), Toronto's Leif Films and Welsh actor/producer John Rhys-Davies.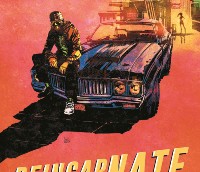 Buck Productions, Patrice Theroux to adapt ReincarNATE
Former eOne exec Theroux has teamed up with Buck Productions to adapt the comic by writer Michael Moreci and illustrator Keith Burns into a one-hour crime drama.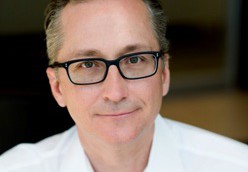 Patrice Theroux to depart eOne
Ex-DreamWorks exec Steve Bertram is named president, global film group. (Theroux pictured.)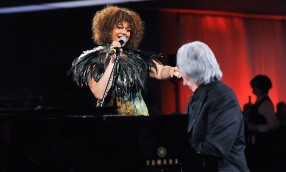 Photo Gallery: 2014 CFC Annual Gala & Auction
Canadian industry talent, personalities and execs gather at The Carlu in Toronto for the annual gala event. (Measha Brueggergosman and Bill King pictured)
Hussain Amarshi to head up indie distributors lobby
The Mongrel Media topper (pictured) takes the reins at CAFDE from Ted East and Patrice Theroux as securing more screen time for indigenous films on TV and cinema screens remain pressing challenges.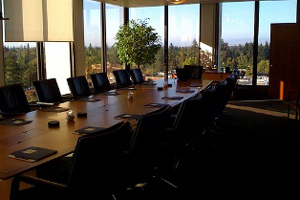 Exclusive: CAFDE restructures, Ted East to step down
The Canadian distributors' lobby group is eyeing new members as it looks for a new voice and seat at the table in Ottawa.
eOne announces Canadian film leadership
David Reckziegel (pictured) will continue to oversee North American film operations as president of eOne Films North America, while Bryan Gliserman and Noah Segal are tapped as co-presidents of eOne Films Canada.