Patch Town
Patch Town takes best feature prize at 2014 CFF
Other winners from the three-day Canadian Film Fest include The Golden Ticket, which picked up the award for best short. (Patch Town pictured)
Uvanga, Louis Cyr added to Whistler's Borsos competition
The titles are among six films competing for the $15,000 prize (Louis Cyr pictured).
Telefilm invests $12M in a total of nine features
Jean-Francois Pouliot's Dr. Cabbie, David Cronenberg's Maps to the Stars and Jason Stone's The Calling make the cut, with $9.9M split between the three films.
Jason Priestley's Cas & Dylan to open Whistler Film Festival
The mountain resort festival will close with the Sundance documentary The Crash Reel (pictured), a film about a halfpipe snowboarding rivalry from director Lucy Walker.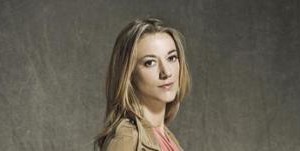 Zoie Palmer replaces Lisa Ray in Patch Town
(UPDATED) With the film currently in production in Toronto, Palmer will begin filming the role immediately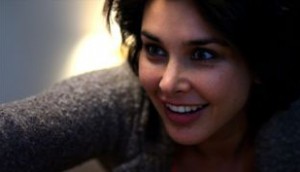 Patch Town begins production, unveils cast
Lisa Ray (pictured) and Julian Richings topline the dark comedy from director-producer Craig Goodwill and producer David Sparkes, which begins shooting in Toronto on Jan. 9.
Rob Ramsay, Julian Richings and Lisa Ray find Boy Toy with Suki Films
The trio are reuniting after starring in Craig Goodwill's short film Patch Town, on which the upcoming feature is based.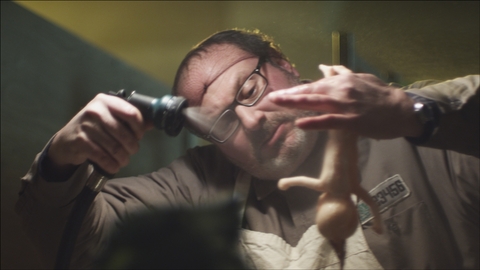 Astral's Harold Greenberg Fund launches $40,000 short film program
The industry fund is looking to help underwrite two short films that will air on The Movie Network and possibly be expanded into feature films.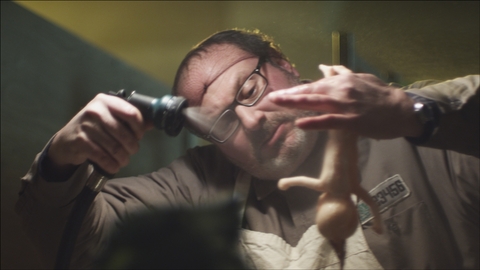 TIFF 2011: Suki Films to produce fest short Patch Town as feature
Suki's Kimberley Berlin and Susan Schneir talk to Playback about landing a distributor for the feature and what attracted them to the project.