Pat Mills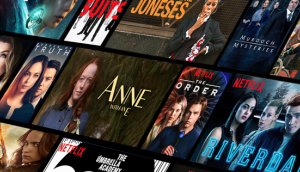 CFC, Netflix name TV development accelerator participants
Projects tapped include a half-hour comedy/drama from Jennifer Holness and Sudz Sutherland as well as a one-hour comedy/drama from Pat Mills.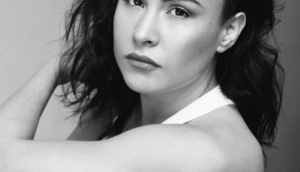 Alyson Richards, Lauren Grant embark on The Retreat
Pat Mills (Don't Talk to Irene) is set to direct the thriller starring Tommie-Amber Pirie (Bitten, pictured) and Sarah Allen (The Expanse).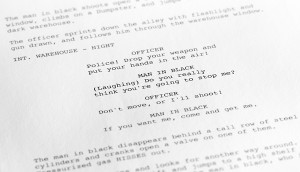 Seven Canadian titles set for Frontieres at Fantasia
Projects from Colonelle Films, Pat Mills (Don't Talk to Irene) and Jeremy Lutter (The Hollow Child) are among some of the copro market's official selections.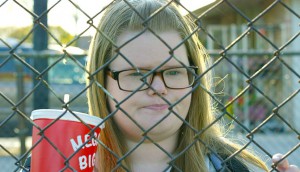 EFM deals: Gravitas Ventures nabs Pat Mills' 'Irene'
Plus, Shout! Factory Studios has picked up the U.S. digital and broadcast rights to the Soska sisters' remake of David Cronenberg's horror classic Rabid.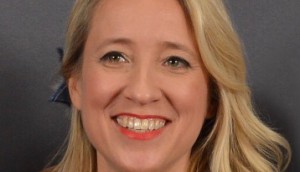 Harold Greenberg Fund backs Dolan, de Pencier features
The funder has revealed the latest round of features supported through its Equity Investment Program. (Director Miranda de Pencier pictured.)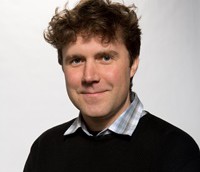 TIFF names 2016 Studio program participants
This year's program is focused on writer/directors, with Lindsay Mackay and Jeffrey St. Jules (pictured) among those selected.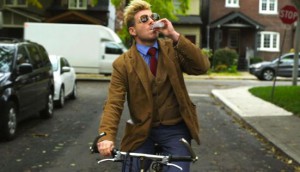 Coming Soon: Guidance
Search Engine Films' Jason Wright on his distribution strategy for Guidance, and why the distributor avoided a day-and-date release.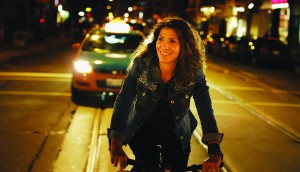 What We Have takes best Canadian feature at Inside Out
The 25th Inside Out LGBT Film Festival awarded three prizes to Canadian filmmakers, in feature, short and "emerging" categories.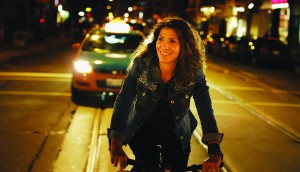 Inside Out kicks off 25th edition
The 10-day LGBT festival begins tonight in Toronto and closes on May 31 with Portrait of a Serial Monogamist from John Mitchell and Christina Zeidler.
Search Engine takes Canadian rights to Guidance
Pat Mills (pictured) wrote, directed and starred in the film, which bowed at TIFF on Sept. 5.
TIFF '14: Wet Bum, Guidance ride the Next Wave
Films from Lindsay MacKay and Pat Mills will be featured TIFF's Next Wave initiative for youth, the fest announced Tuesday, in addition to more titles to be added to various programs.
Edyson Entertainment completes production on Guidance
Pat Mills' coming-of-age comedy stars the write/director and Zahra Bentham, Allison Hossack and Kevin Hanchard (Mills pictured).