Partners in Motion
D360 sells six series abroad
Three of Partners In Motion's shows are headed overseas, while the distribution co also nabbed sales for RTR Media, Zoomer and White Iron Pictures.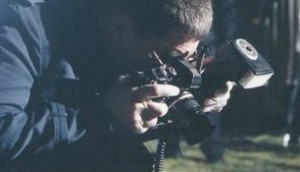 D360, Partners in Motion ink development deal
Toronto's D360 has also taken on the global distribution of the Vancouver prodco's entire catalogue, including documentary series Crime Stories (pictured).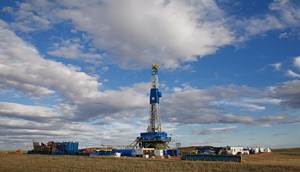 Boomtowners heads stateside for Smithsonian bow
Partners in Motion's new docu-series on fracking will premiere on the American channel two weeks after its Canadian premiere on T+E.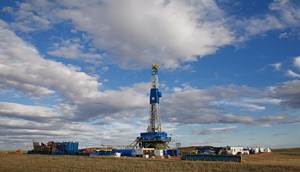 Boomtowners to premiere in T+E spring lineup
The Blue Ant Media channel will also bow new seasons of RTR Media and CMJ Production series (Williston, North Dakota, where Boomtowners is set, pictured).
Original Pictures, PIM and Veria launch national multimedia company
Their Shift Media Group will produce both factual and drama projects for all platforms, with offices in British Columbia, Saskatchewan, Manitoba and Ontario.
Saskatchewan indie Partners in Motion to close Regina head office
After 20 years in business, the indie producer is relocating its head office, likely to Vancouver, after the western province eliminated its refundable film tax credit.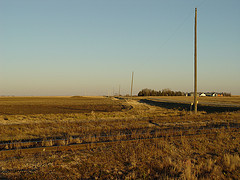 Banff 2012: Sask producers ponder their next moves
"It's not a load-up the wagon and head out of Dodge. It's a slow ending of the industry," SMPIA president Ron Goetz tells Playback.
Innovation Nation gets on-air and mobile debut
A new science and tech show is hitting Canuck airwaves today, as Innovation Nation debuts on Discovery Channel Canada.
Partners in Motion bolsters team, adds MIPCOM sales
Regina-based prodco Partners in Motion has been keeping busy in the last few months, as it recently added a Vancouver mobile company to its fold, made a deal with a digital media house and closed a raft of MIPCOM sales