Parks and Recreation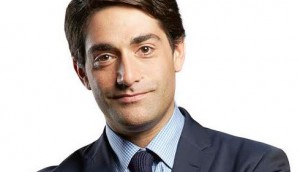 Inside Rogers Media's strategy at the LA Screenings
TV VP Hayden Mindell tells Playback Daily about U.S. broadcast shows, versus cable dramas, and his Saturday and Sunday night hockey plays on City.
Tatiana Maslany books two-episode arc on Parks and Recreation
The Canadian actress (pictured) is making her first foray into U.S. comedy with a guest starring gig on the NBC sitcom.
Canucks among Writers Guild of America TV noms
Semi Chellas gets two nominations for her writing on Mad Men (pictured), while Chris Haddock, Norm Hiscock, Barry Julien and Ted Mann get one nomination each.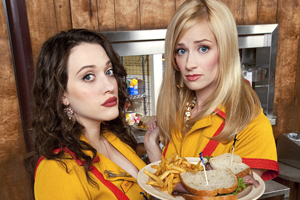 Citytv's fall sked revealed
The net's new prime time schedule is accompanied by the announcement of a new 24-hour news channel to debut this fall.