Paranormal Survivor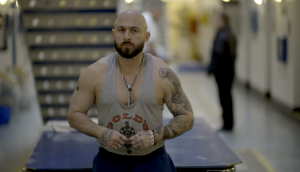 Blue Ant Int'l sells Lakefront Luxury to U.S. net Bravo
Blue Ant's global distribution division signed deals for a number of its unscripted properties with broadcasters in North America, Africa, Europe and Asia.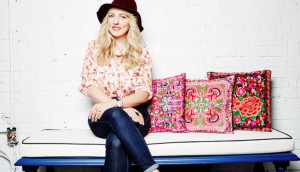 Post My Party acquired for U.S. broadcast
Blue Ant International has sold four Canadian-produced series to Discovery networks in various territories ahead of MIP Cancun.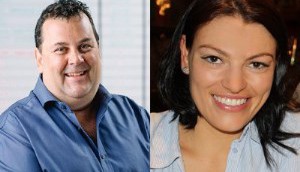 OHM expands into U.S. with development office
Our House Media has opened an office in Brooklyn and tapped Cat Hoskin (pictured, right) to serve as U.S. director of development. (Left: OHM CEO and co-founder Simon Lloyd.)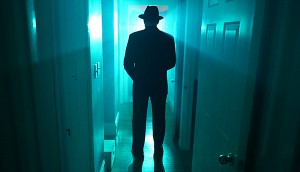 OHM preps "Case Files" for T+E, Destination America
Blue Ant Media's T+E channel and U.S. cable net Destination America have teamed up on a Paranormal Survivor spin-off Haunted Case Files (pictured) from Our House Media.
Our House Media's blueprint for international markets
With five series put into production this year and a recent pickup from Investigation Discovery, Simon Lloyd discusses the strategy behind the prodco's first year of business.