Paperny Entertainment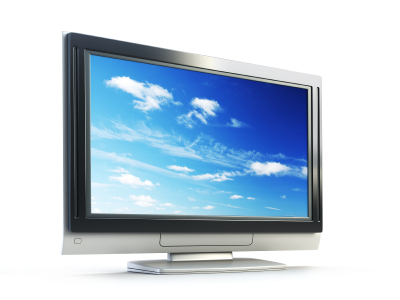 NSI announces Lifestyle Series Producer course participants
Companies including Paperny Entertainment, Architect Films and Cineflix nominated candidates to take part in the training program, part of a push for more skilled Canadian factual and lifestyle series producers.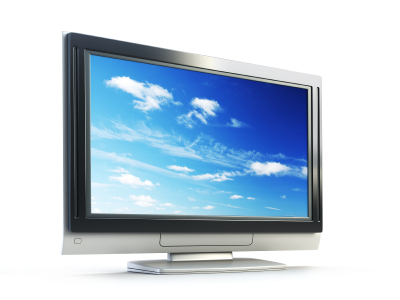 History orders Yukon Gold from Paperny Entertainment
The indie producer will follow four mining teams in Dawson City for four months as they go in search of a big payday.
Food Network orders more Eat St. and World's Weirdest Restaurants
Paperny Entertainment will start production on the latest series cycles, with a 2013 airdate on the specialty channel.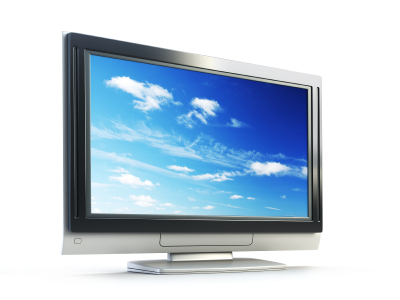 NSI launches Lifestyle Series Producer course
The program includes a week-long training session and eight-week apprenticeship on a lifestyle series by one of the course program partners, Shaw Media, Corus Entertainment and Bell Media.
Food Network Canada hops on the pop-up trend
The channel is launching World's Weirdest Restaurants with a one-day event in Toronto.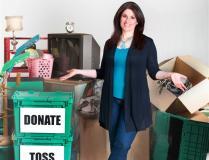 Paperny's Consumed renewed on HGTV
The Shaw specialty has ordered up a second season of the reality-based series, which challenges the hoarding-prone to live lean.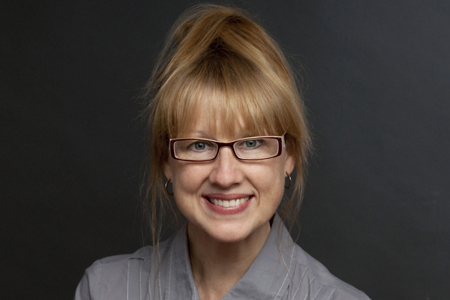 Paperny to open NY office, hires Lynne Kirby
Kirby, a former Discovery Communications and Sundance Channel exec, will run the new office.