Paperny Entertainment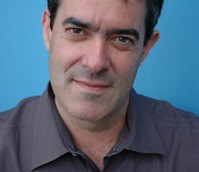 Cal Shumiatcher to exit eOne
The factual producer has headed up eOne's unscripted operations in Canada since January 2017.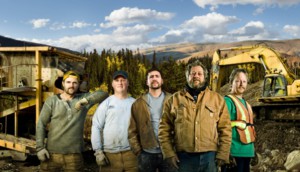 Corus axes three Paperny series
Yukon Gold is coming to an end after five seasons, while Chopped Canada was also cut.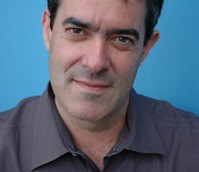 eOne to amalgamate Paperny, Force Four
The global studio is bringing its Canadian unscripted TV businesses under the eOne Television brand.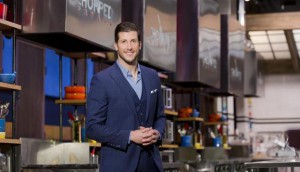 Shaw Media orders 'special' serving of Chopped
The latest season of the Paperny Entertainment series will be made up entirely of special and themed episodes.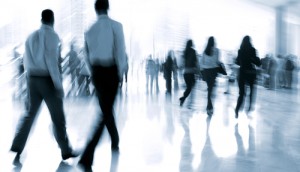 Sarah Jane Flynn joins Paperny as VP content
Flynn, the former senior director of original factual content at Shaw Media, will oversee the company's production activities in Toronto.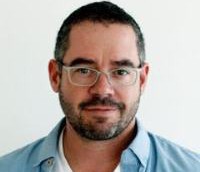 Trevor Hodgson joins Force Four
The former Lark Productions and Paperny Entertainment exec is now Force Four's new VP of business affairs.
Paperny ups Aynsley Vogel, Vera Lubimova
In addition to the executive appointments, the prodco has also hired a creative director as it increases its focus on growth and international sales.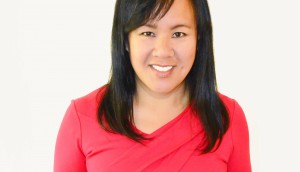 Paperny hires Joy Huang for VP post in New York
Huang will head up development for the company's U.S. and international-facing projects out of Paperny's New York office.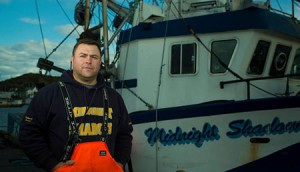 NGCI goes for Cold Water Gold
National Geographic Channels International picks up the Paperny Entertainment series (airing as Cold Water Cowboys in Canada) in addition to two other Canadian coproduced specials.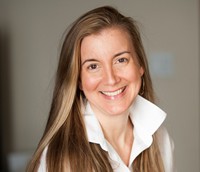 Caroline Christopher joins Paperny Entertainment
Christopher takes on the position of managing director and will be based out of the prodco's New York office (Christopher pictured).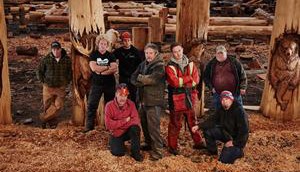 HGTV Canada preps Carver Kings
The latest project from Paperny Entertainment is a companion series to the successful Timber Kings.
eOne ups Margaret O'Brien to EVP, corporate development
O'Brien was most recently the head of the company's television business in Canada before moving into the newly created role.