Panavision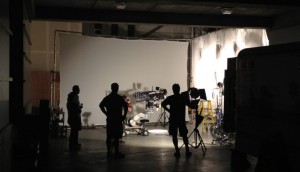 Saban Capital's acquisition of Sim falls through
The deal was terminated due to the volatility of the U.S. stock market, as well as time constraints caused by the partial U.S. government shutdown, said Sim's James Haggarty.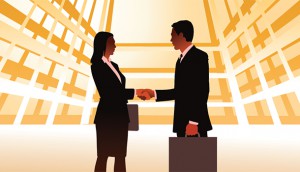 Saban Capital acquires Sim and Panavision, forms new entity
Media mogul and Saban Capital chairman Haim Saban said the deal aims to "capitalize on explosive growth in content spending" in recent years.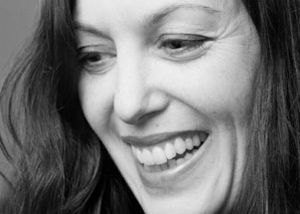 Ana Valine lands $120,000 feature film award
The prize will go to supporting Valine as she completes her feature directorial debut, Sitting on the Edge of Marlene, an adaptation of the Billie Livingston novella, The Trouble With Marlene.
Avoiding 'The Downfall'
"The present generation of filmmakers is incredible," offers Calum deHartog. "There is a wave of freshness in Canada right now. The next generation is here and they are itching for the opportunity."