Package Deal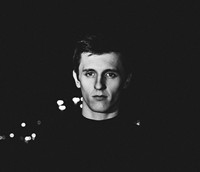 Violent, Motive take home top prizes at 2015 Leos
Violent director Andrew Huculiak (pictured) also took home a best directing award, with Motive picking up prizes for best dramatic series and best screenwriting.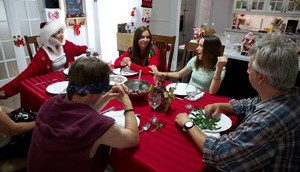 Meet the Family, Package Deal cancelled
Both City series will not return for third seasons (Meet the Family pictured).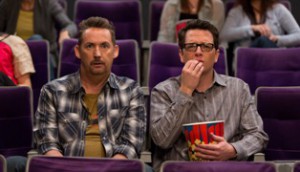 The Canadian comedy showrunner survey
From Playback magazine: Taking Canada's TV comedy pulse with some of today's top showrunners.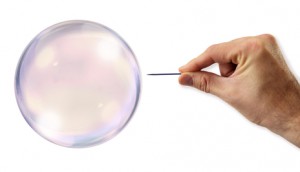 Bubble watch: which Canadian TV shows risk the axe
Following the Canadian Upfronts last week, the spotlight turns to what series are still awaiting decisions from broadcasters.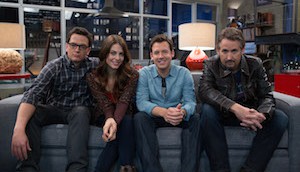 Rogers Media unveils 2014-15 schedule
The broadcaster on Tuesday rolled out new U.S. dramas, comedies and reality series to Canadian advertisers. (Package Deal pictured)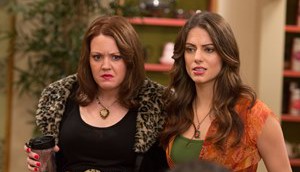 Package Deal's Jill Morrison promoted to series regular
EXCLUSIVE: The move from recurring guest star comes as the multi-cam comedy for City starts production on a second season. (Jill Morrison, left, pictured along with Julia Voth)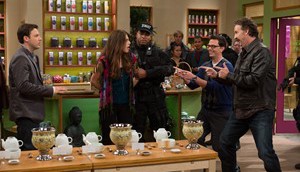 Battles lines for 2016 terms of trade renewal talks drawn
The fortunes of City's Package Deal against the economics of airing a U.S. sitcom like Mom came up as broadcasters debated the terms of trade agreement at Banff Industry Day.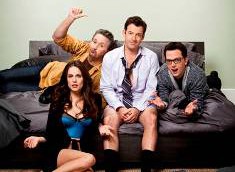 Rogers Media renews Package Deal, Meet the Family (exclusive)
The broadcaster hands out second-season orders to the Thunderbird Films sitcom and Frantic Films reality series.
City announces fall premiere dates
Canuck series including Package Deal (pictured) on Mondays, and Storage Wars Canada and Meet the Family, anchoring Sunday nights, join the lineup this fall.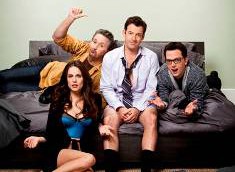 City to debut Package Deal on June 24
The broadcaster had an initial May 6 start date for the multi-camera comedy.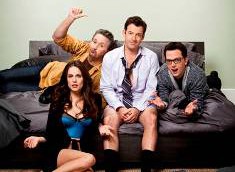 City to debut Package Deal comedy on May 6
The broadcaster will debut its latest comedy (pictured) in the same slot on Monday nights filled with Seed at 8:30 p.m., sandwiched between How I Met Your Mother and 2 Broke Girls.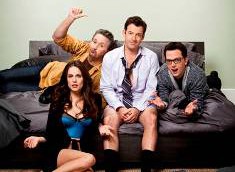 Part 3: How City's Package Deal turns brain drain into brain gain
Culture shock: homegrown talent with Hollywood experience is overturning stereotyped notions of Canadians abroad by making local sitcoms with North American appeal.