Pacific Screenwriting Program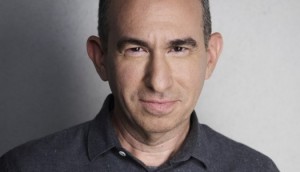 Robert Cooper to lead the PSP's Scripted Series Lab
Starting in January 2020, the Unspeakable creator will mentor participants, working with them to develop his original series idea.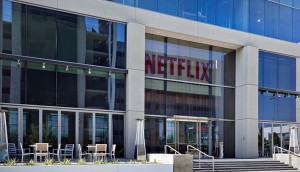 Netflix partners with RIDM
The streamer has become a partner on the Quebec documentary festival's professional forum, now called Forum RIDM, and Talent Lab.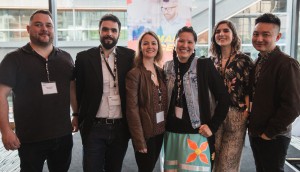 How the Pacific Screenwriting Program is cultivating B.C. scribes
Following the wrap of the initiative's first Scripted Series Lab, chair Brian Hamilton discusses what's next for the not-for-profit.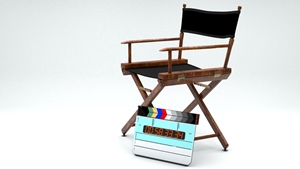 Netflix, Quebec Cinema launch mentorship lab
The three-year program marks the third Quebec talent initiative supported by Netflix's $25 million development fund.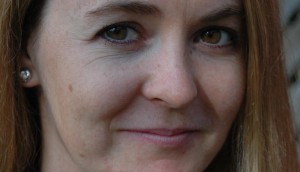 Six screenwriters selected for inaugural PSP Scripted Series
Kat Sieniuc and Petie Chalifoux are among the recipients for the Pacific Screenwriting Program's flagship training initiative.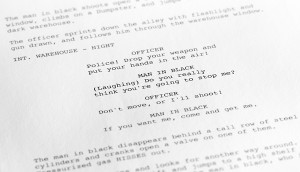 B.C. orgs, Netflix partner on screenwriting initiative
The Pacific Screenwriting Program, supported by Creative BC, CMPA and WGC, is part of the streamer's $25-million pledge to invest in Canadian creatives.