Pacific Northwest Pictures
Canadian filmmakers recall Cory Monteith as a down-to-earth, generous actor
Vancouver director Carl Bessai and Halifax writer-director Gia Milani talk to Playback about working with the Glee actor (pictured).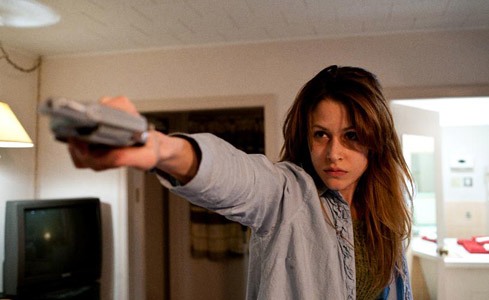 Exploring the darker side of Halifax in Melski's Charlie Zone
The Cape Breton director's latest feature showcases an often unseen face of Nova Scotia's capital city.
All the Wrong Reasons in production in Halifax
The debut feature from writer-director Gia Milani (pictured), starring Cory Monteith, Emily Hampshire, Kevin Zegers and Karine Vanasse, will shoot through Aug. 15.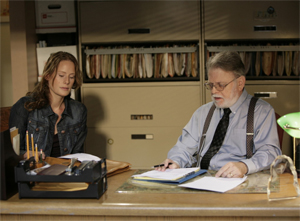 Hollywood expat Zanne Devine launches Canadian distrib outfit
Hollywood producer Zanne Devine has launched a new Canadian multi-platform distribution company, Pacific Northwest Pictures, to be based in Vancouver and run by Emily Alden.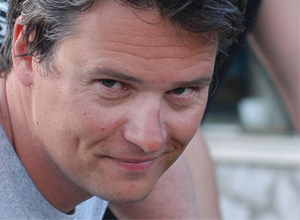 Telefilm pours coin into Mike Clattenburg and Michael Melski films
The Guys Who Move Furniture and Charlie Zone get the green light from the funding body.