Pacific Northwest Pictures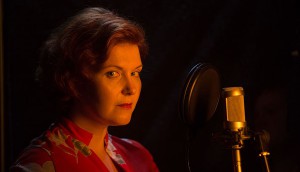 PNP takes Songs She Wrote About People She Knows
The musical comedy from Kris Elgstrand is up for three Canadian Screen Awards.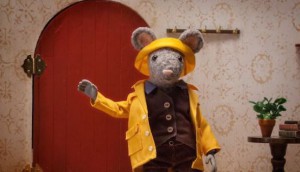 Deals: Lionsgate, Picture Box, PNP, Nelvana
Picture Box Distribution has acquired the global licensing rights to Scout and the Gumboot Kids (pictured), plus more deals of the week.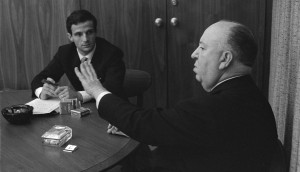 PNP acquires Hitchcock/Truffaut
The documentary will get its Canadian theatrical release in early December.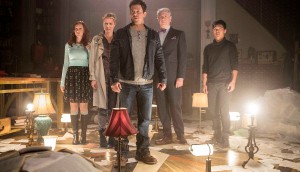 Deals: Tricon, CraveTV, PNP, Soda
The Librarians (pictured) lands on CraveTV, Tricon secures a raft of international sales, and more deals of the week.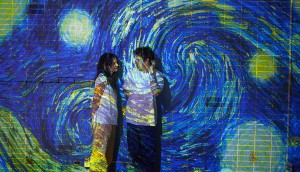 PNP acquires Touched with Fire
The Katie Holmes- and Luke Kirby-starrer will be released by Pacific Northwest Pictures day-and-date with the film's U.S. bow.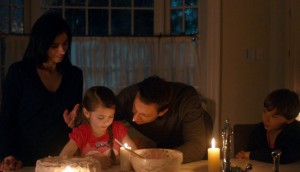 Deals: Search Engine, DHX, AMBI, A71
Search Engine picks up the Canadian rights to Adam Salky's I Smile Back (pictured), and more deals of the week.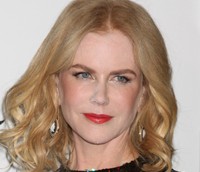 Deals: PNP, MCE, 9 Story, Beyond
PNP acquires the Canadian rights to the Nicole Kidman-starrer Strangerland and more deals of the week.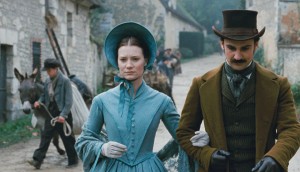 PNP picks up Madame Bovary for Canadian release
The Mia Wasikowska- and Paul Giamatti-starrer is currently set for a July 3 release in Canada.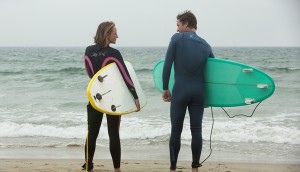 Why PNP is getting to know what women want
The Vancouver-based distributor has high hopes for its newest acquisition, the Helen Hunt-directed Ride, one of several female-driven films the distributor has had on its recent roster.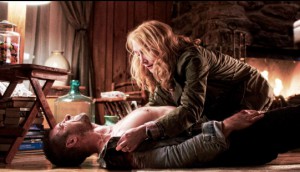 Coming Soon: October Gale
A look at the theatrical releasing strategy from Pacific Northwest Pictures for Ruba Nadda's latest Patricia Clarkson-starrer.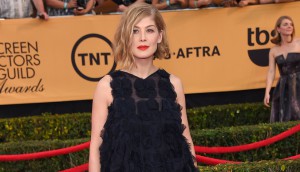 PNP takes Canadian rights to What We Did on Our Holiday
Banking on star Rosamund Pike's Oscar nomination, Pacific Northwest Pictures picks up the film for a summer 2015 theatrical release (Pike pictured).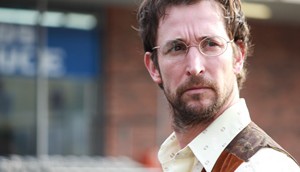 Pacific Northwest to release The World Made Straight in Canada
The Vancouver-based indie distributor plans a near-simultaneous theatrical and VOD platform release.