Pacific Northwest Pictures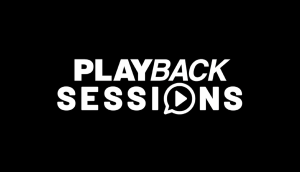 Film distributors talk TIFF, super agencies and return of theatrical
VIDEO: In the first instalment of Playback's new video series, Anick Poirier, Justin Rebelo, Noah Segal and Mark Slone unpack some of the tectonic shifts and opportunities in the film distribution landscape.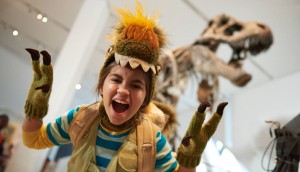 Deals: Sinking Ship, PNP
Dino Dana: The Movie goes international and PNP announces new acquisitions for its summer slate.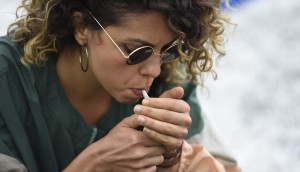 Canadian Strain's unexpected move to VOD
The team behind the cannabis comedy discuss the last-minute distribution change following theatre closures and how the film got off the ground with a $10K budget.
PNP rounds out its Toronto office
Former Sony Pictures exec Marisa Friesen has joined the company as director of theatrical and digital sales, while PNP announces two new acquisitions from TIFF.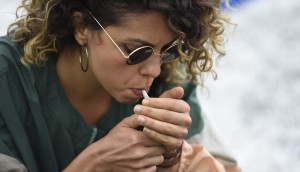 PNP mellows out with Canadian Strain
The newly Toronto-based distributor nabbed the Canadian distribution rights to the cannabis comedy, written and directed by Geordie Sabbagh and starring Jess Salgueiro.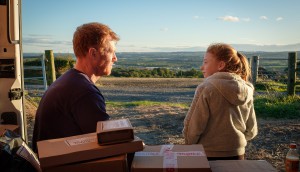 PNP opens new HQ in Toronto
The company's Vancouver base will cease operations at the end of August as the company moves to Toronto ahead of TIFF.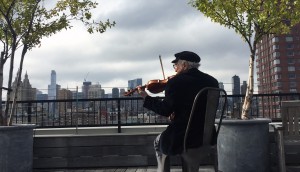 Deals: PNP, Goldrush, Minds Eye, Kew Media
PNP acquires two films from Samuel Goldwyn, Canada copro A Score to Settle lands U.S. distribution and more.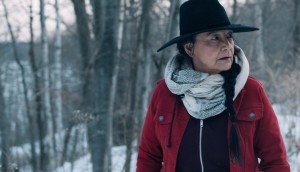 Deals: PNP, TVO, Big Bad Boo
PNP lands Canadian distribution for Falls Around Her, Big Bad Boo inks a deal with Amazon and three Australian kids series are coming to TVO.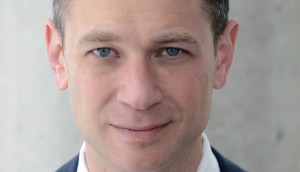 Mark Slone named president at PNP
Based out of Toronto, the veteran film executive will lead acquisition, distribution and production at Pacific Northwest Pictures.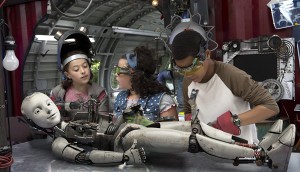 Deals: Sinking Ship, Bell Media, PNP, Cineflix Rights
Sinking Ship selects China's Jolly Group to help it expand in the region, while Bell Media's TSN and RDS renew their multi-year broadcast deal with UFC.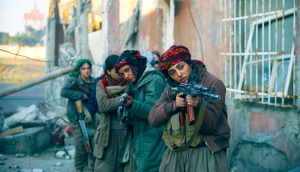 Deals: PNP, Blue Ant Media, Sinking Ship
Vancouver's Pacific Northwest Pictures nabs the Canadian rights to Girls of The Sun (pictured), plus more.