Pablo Rodriguez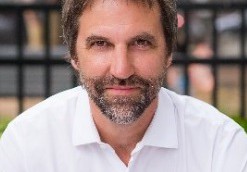 Steven Guilbeault named Minister of Canadian Heritage
Guilbeault, who replaces Pablo Rodriguez, becomes the third person to oversee the Heritage portfolio in 18 months.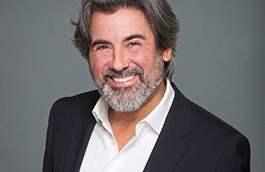 Pablo Rodriguez vows to act swiftly after receiving final BTLR report
The Minister of Canadian Heritage said he recently spoke with the review panel chair Janet Yale to "discuss the urgency to take action."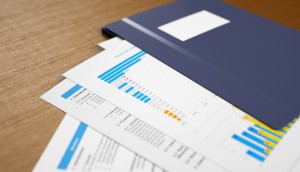 Heritage response to "What We Heard" report hints at what's next
Following the release of the long-awaited report, Heritage minister Pablo Rodriguez said the government will require web giants to create and promote Cancon.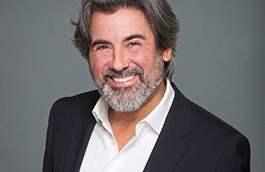 Quebec film gets $10 million in new funding
Canadian Heritage topped up the funds after learning Telefilm's 2019/20 Production Program budget was almost fully allocated.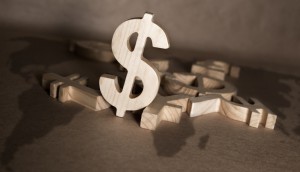 Inside Out receives funding boost through CCIF
The Toronto festival received $84,000 through the Endowment Incentives component of the Canada Cultural Investment Fund.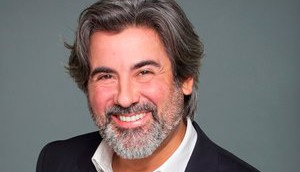 Heritage releases Creative Export guidelines
"High-potential" projects can received up to $2.5 million in funding.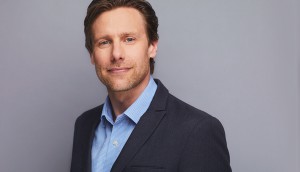 "It's about jobs, jobs, jobs": CMPA launches national consultation
Indie producers will be asked how to best modernize the Broadcasting and Telecom Acts and ensure all members of the system contribute.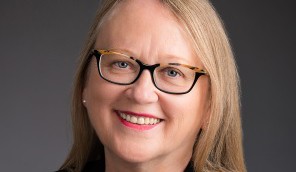 CMF's cross-country consultation set for 18 cities this fall
Focus groups will give stakeholders the chance to weigh in on how evolving market conditions and a challenging regulatory environment will affect CMF's funding programs in the future.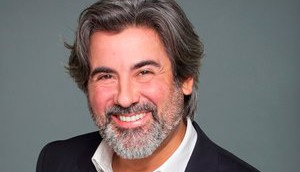 Who is Canada's new Heritage Minister Pablo Rodriguez?
The Quebec MP will be a front-and-centre presence with industry stakeholders, as he stickhandles a number of important initiatives underway.