OUTtv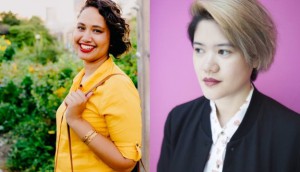 Inside Out, OUTtv name OUTspoken recipients
The two projects, No Squad in the Wild and The Archivist, will receive $18,000 each.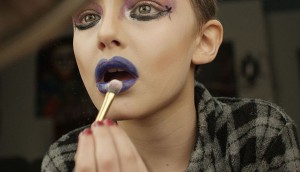 In brief: Drag Kids to close RIDM
Plus: OUTtv picks up a new unscripted series from Mayhem Entertainment and Wattpad partners with a Brazilian prodco to produce its first-ever Latin American content.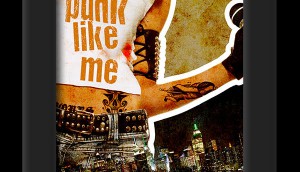 Punk Like Me adaptation in development with OUTtv
Based on author JD Glass' debut novel, the TV series has exec producers Kevin Fox (Law & Order: Special Victims Unit) and Mike Sword (Legends of the Deep) attached.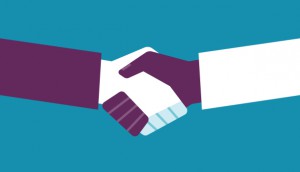 Vice Studios, OUTtv in development on Clothes Minded
The half-hour project is a makeover show celebrating transgender and gender non-conforming identities.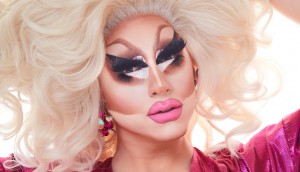 Deals: OUTtv, Boat Rocker, DHX
OUTtv scores a lineup of drag queen comedy specials while Boat Rocker and DHX launch new product partnerships.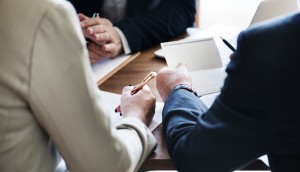 Inside Out, OUTtv partner on doc financing fund
The OUTspoken Documentary Financing Fund will also support two documentary projects with production and mentorship assistance.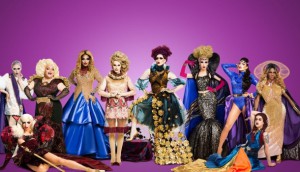 Crave greenlights Canadian remake of RuPaul's Drag Race
Through a multi-faceted deal, Bell Media and OUTtv have also acquired previous and upcoming episodes of the hit U.S. reality series.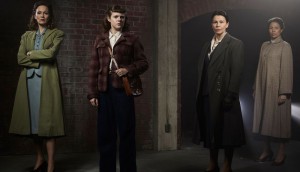 How big data is changing the commissioning game
Data around audience viewing habits is playing an increasingly vital role in today's commissioning landscape for broadcasters and platforms.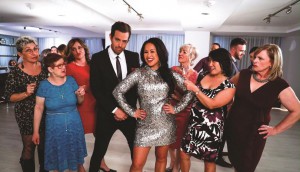 Programmer profile: OUTtv and Revry
OUTtv CEO Brad Danks and Damian Pelliccione, co-founder and CEO of Revry, discuss their programming strategies.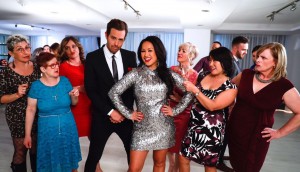 Playback's 2018 Channel of the Year: OUTtv
"This year established a strong proof of concept in respect to our overall strategy," says Brad Danks, citing globalization and direct-to-consumer relationships as key goals.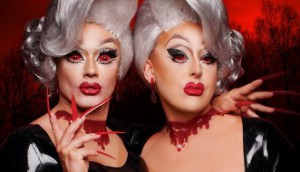 OUTtv pops up in South Africa
Through a deal with pay TV net MultiChoice South Africa, the Canadian net will launch OUTtv South Africa for a one-month run.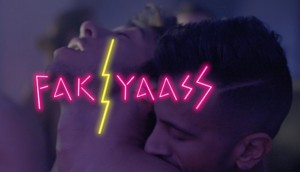 OUTtv bolsters originals slate with three commissions
Digital series FAK YAASS from Toronto's Bulldog Productions will premiere in 2019, alongside two new docuseries.