Out With Dad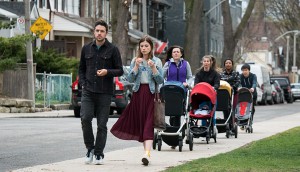 How to Buy a Baby wins best comedy at the Indie Series Awards
Filth City and Out With Dad also nabbed prizes at the event, which celebrates independent web series from around the world.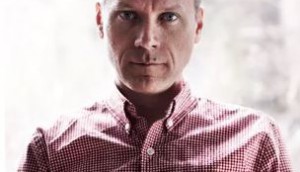 Tony Elliot, Jason Leaver among WGC Award winners
The Orphan Black and Out with Dad writer/creator, respectively, take home honours from the Writers Guild of Canada. (Elliot pictured.)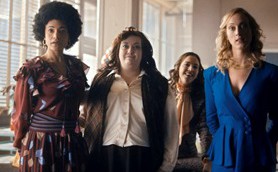 Canadian web series take home eight IAWTV Awards
Whatever, Linda (pictured) took home awards for best directing and best drama series.
Inside the CSA's best web series category
As best web series made its broadcast-gala debut at the Canadian Screen Awards, Playback magazine breaks down the business behind them. (Space Riders: Division Earth pictured.)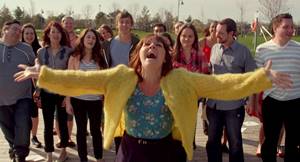 Canadian web series nominated for Indie Series Awards
The Amazing Gayl Pile, Out With Dad (pictured) and Whatever, Linda are among the Canadian productions up for prizes from the U.S. awards fest.
France Television goes Out With Dad, buys Canadian web drama
The third season distribution deal ensures Jason Leaver's internationally popular online series results in cast and crew payment.
Elize Morgan releases guide for web series creators
The free e-book features interviews, success stories, failures, and tips on how to release, write and find a cast and crew for your webseries.
Patience, good storytelling key to web series success: Fan Expo panel
Tights and Fights creator Scott Albert, Out With Dad creator Jason Leaver, Ruby Skye P.I. creator Jill Golick and Pretty in Geek (pictured) creator Elize Morgan share their tips and secrets for monetizing the burgeoning medium.
How do you define success for a Canadian web drama?
Jason Leaver, creator and producer of Out With Dad, tells Playback Daily about the challenge of turning a passion project about a young teenage girl coming out to her father into a business.
Canadian indie web producers want their voices heard
Online drama producers tell Playback Daily they weren't consulted before the Canadian Media Production Association issued a recent report on local web series production.