Out of the Blue Enterprises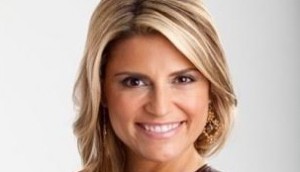 9 Story appoints Angela C. Santomero CCO
The announcement comes five months after 9 Story acquired New York-based children's media co Out of the Blue, which Santomero co-founded.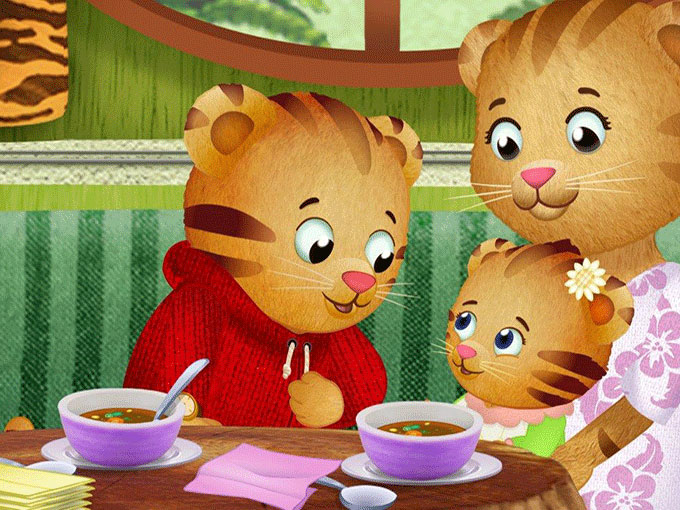 9 Story unveils new consumer products division
Launching at next week's Licensing Expo, 9 Story Brands will be co-managed by the prodco's consumer products VP, Kristin Lecour, and Out of the Blue's Kyra Halperin.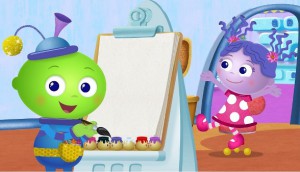 9 Story buys Out of the Blue
The New York-based children's media co was founded by Blues Clues co-creator Angela Santomero and former Nick exec Samantha Freeman.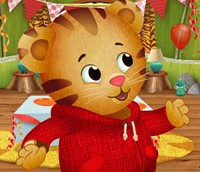 Daniel Tiger licensing expansion in store for 2014
Daniel Tiger's Neighborhood will see more shelf space stateside this year with an expanded toy line at Toys 'R' Us, as well as product launches at Target and Kmart.