Our People Will Be Healed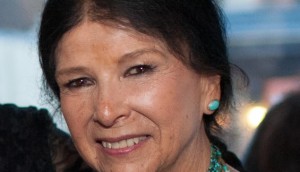 Obomsawin's 2017: 'I feel that Canadians are listening now'
Playback's Filmmaker of the Year completed her 50th film in as many years and spearheaded the NFB's plan to bring about representational parity for Indigenous creators.
What made TIFF's top-10 Canadian movies of 2017?
Adventures in Public School will open the 10-day festival, which will also showcase the debut features of Sadaf Foroughi and Wayne Wapeemukwa, among others.