ott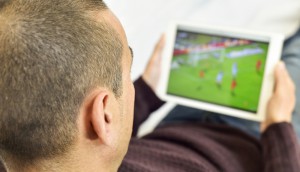 Rogers Media lets loose live sports streamer
Sportsnet NOW will be available as a direct-to-consumer sports streaming service.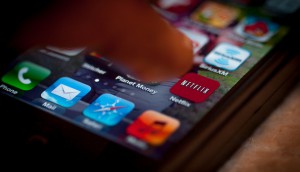 Nearly half of English Canadians watch Netflix: MTM
That figure is up from 21% in 2012, according to a sneak peek of Media Technology Monitor's fall report.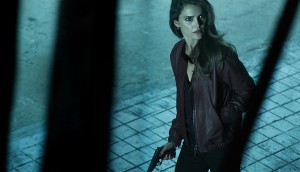 How broadcasters are battling for digital space
Feature article: Media cos are locking up content rights, beefing up their catch-up services and launching online original content in a bid to conquer the digital space.
Canadian OTT market to be worth $614 million by 2017: PWC
The consulting firm projects the North American electronic home video market will be $14.8 billion in 2017, bigger than the theatrical film market's $13.5 billion.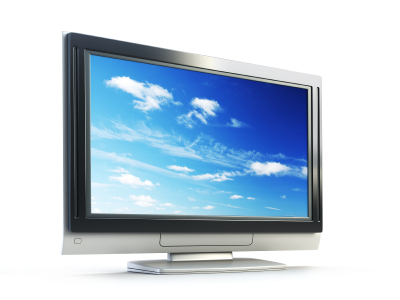 Deloitte rolls out media and tech predictions for 2013
From the rebranding of mobile advertising to dual screen viewing, the company predicts the media trends that will make a splash this year.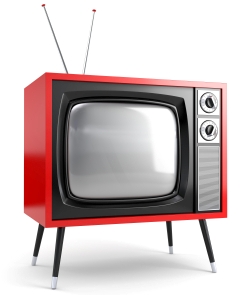 CRTC licenses Bell Media 'Movies' channel
The Category 2 specialty service is the latest movie-themed TV offering in the Canadian TV landscape as broadcasters face new challenges from OTT services like Netflix.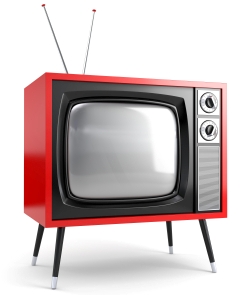 CRTC over-the-top services probe 'inconclusive'
The regulator says the traditional broadcasting system is not being harmed by over-the-top services like Netflix, but that it will keep monitoring the situation.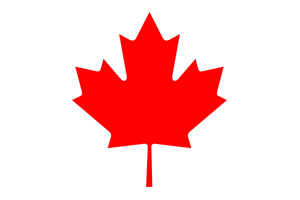 Industry debates Netflix Canada, other OTT services
The Netflix Canada debate continued to dominate the Banff World Media Festival, with industry players warning against so-called over-the-top digital platforms.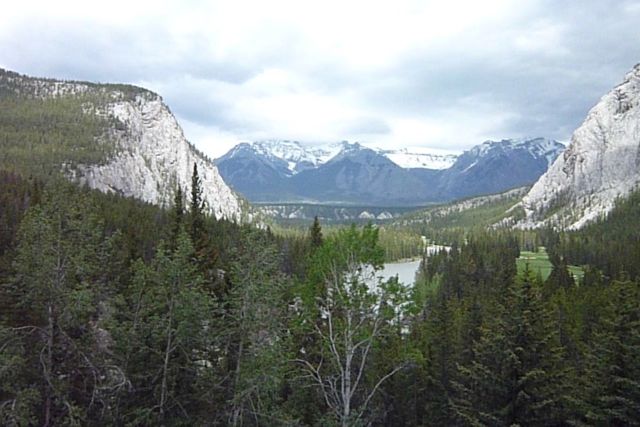 CRTC's Konrad von Finckenstein on Netflix: more research is needed
Amid industry calls for the CRTC to regulate Netflix Canada, a fact-finding consultation appears to be the main item on the regulator's menu, at present.