ott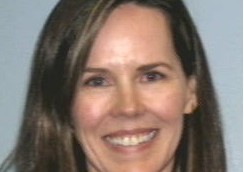 CBC adds OTT programming and acquisitions head
Senior director of acquisitions Jenna Bourdeau will now lead content planning for the pubcaster's streamer.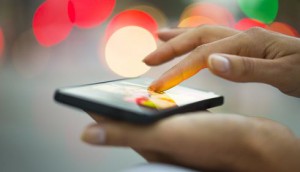 CBC launches ad-free paid TV app
The OTT offering allows for live streaming of the pubcaster's 14 regional channels, as well as on-demand viewing of its shows and exclusive digital content.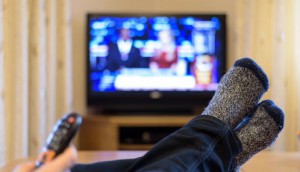 Study says OTT vs. TV not a zero-sum game
A new report from MTM found 70% of SVOD users also have a traditional TV sub, with Crave and Amazon gaining share of household penetration.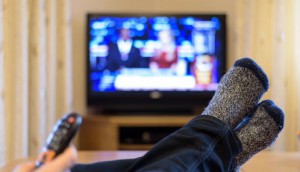 Cable fading and online TV rising: study
One in four 18-to-34-year olds and 28% of students have ditched cable entirely, and other stats on the state of television.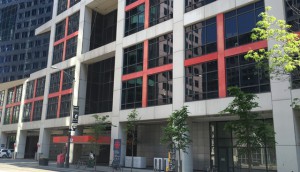 CBC reveals plans for new OTT service
The pubcaster has also announced 15 new and returning digital series that will screen online and on the upcoming platform.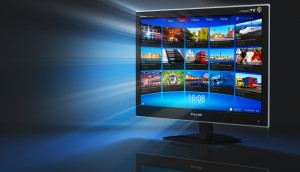 New OTT product coming from BCE
The new offering was announced on Bell's Q1 call, where the company also revealed the financial impact of the simsub rule changes.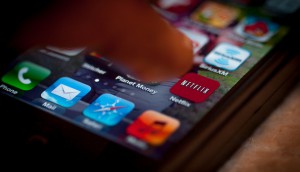 Column: You down with OTT?
Looking to ink a deal with a Netflix or Amazon? Entertainment lawyer Marco Figliomeni explains what producers should consider when negotiating content licence agreements.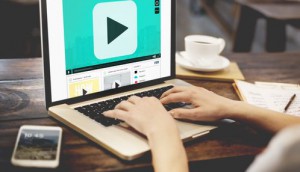 Do Canadians know if they're watching online TV?
MTM has amended its viewership stats after finding that not all respondents thought OTT services counted as online TV watching.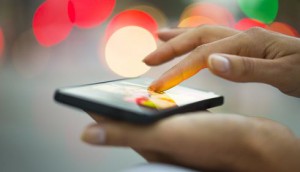 User experience expectations driving media innovation: report
Bots, dynamic pricing apps can help improve business and better the user experience, says the latest Key Trends report from the Canada Media Fund.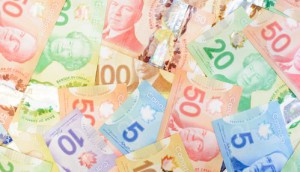 OTTs should pay up: report
A report from the Canadian Centre for Policy Alternatives calculates how much governments could collect from OTTs like Netflix.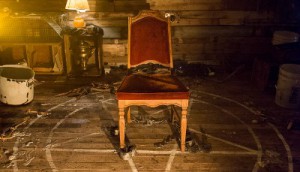 How Breakthrough is breaking out in horror
Breakthrough Entertainment's Peter Williamson delves into the strategy behind the Toronto prodco's latest move into the horror feature-film genre.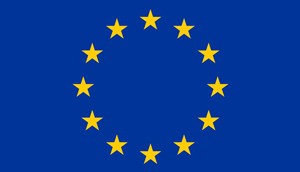 Netflix, VOD services in Europe may face content quotas
Proposed changes to Europe's audiovisual rules mandate a 20% European content quota for VOD services.