Oscar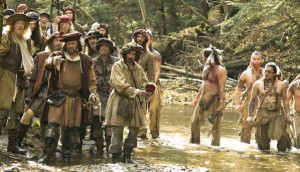 Hochelaga is Canada's foreign-language Oscar pick
The latest feature from Francois Girard world premiered at the Toronto International Film Festival.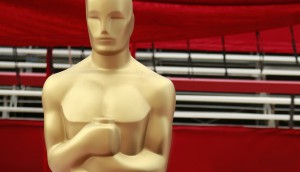 Academy updates rules ahead of 88th Oscars
Several changes were announced by the Academy on Wednesday, including an increase in the number of titles initially shortlisted in the VFX category.
Frankie & Alice's Oscar potential grows
The Canadian film Frankie & Alice has become an Oscar contender on more lips this awards season after lead Halle Berry signed up as a presenter at the 83rd annual Academy Awards.
Incendies to open Oscar best foreign screening sked
Here's a good omen: Canadian contender Incendies from Quebec director Denis Villeneuve is to open the Academy Of Motion Picture Arts & Sciences' screening schedule for the official Oscar best foreign language film award competition.
Raymont launches Oscar campaign for Glenn Gould doc
Canadian doc maker Peter Raymont is piling up the air miles to put a little gold man on his mantle.
Villeneuve will get Oscar consideration
Telefilm Canada announced on Wednesday that Quebec director Denis Villeneuve's Incendies, which picked up the Best Canadian Film award at the Toronto International Film Festival, is Canada's Oscar submission in the best foreign film category for the upcoming Academy awards, which will be held February 27.