Orphan Black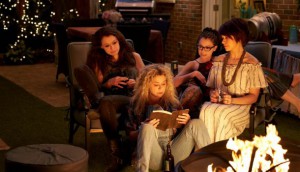 Orphan Black cast sets virtual reunion for charity
Tatiana Maslany will join the cast and creators in a table read of two episodes from season one on May 17 on the series' official Facebook page.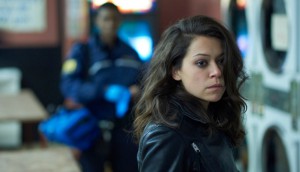 Tatiana Maslany to voice new Orphan Black audiobook series
The episodic series will be released on audio platform Serial Box, in collaboration with Temple Street.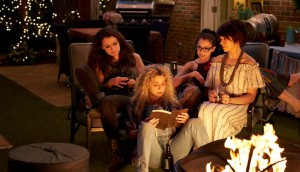 New Orphan Black series in development with AMC: reports
Multiple sources are reporting that Temple Street is working on a new Orphan Black series for AMC, set in the same world with new characters.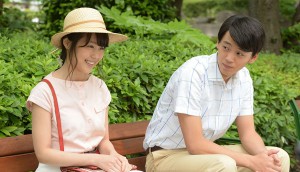 From manga to morning dramas: how to break out in Japan
Sayumi Horie, head of global content development at Japan's public broadcaster NHK, breaks down the country's market realities.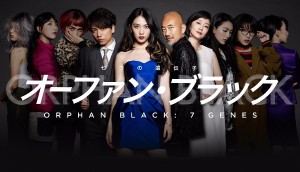 Orphan Black gets Japanese remake
The original, produced by Boat Rocker Studios' Temple Street, ended its five-season run this summer.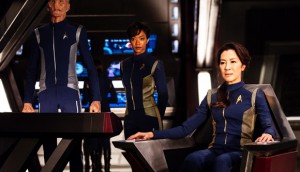 Tribute: Space's next frontier
At 20, the sci-fi channel's expanding appeal has brought the specialty more viewers and homegrown hits.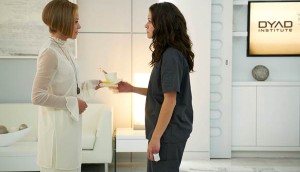 Space sets Orphan Black premiere
The final season of the award-winning sci-fi series will make the switch to Saturdays from Thursdays.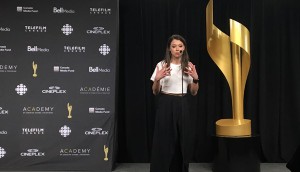 Juste la Fin du Monde, Tatiana Maslany win at CSAs '17
The Canada majority copro with France took home six trophies Sunday night, while Maslany was awarded for her work on the big and small screens.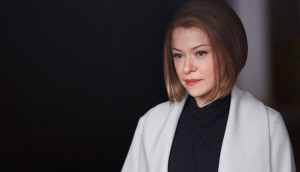 Orphan Black nabs seven awards on night two of the CSAs
Baroness Von Sketch Show, Letterkenny and Kim's Convenience also had strong showings at the creative fiction gala.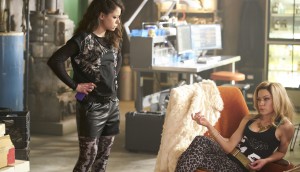 Orphan Black bowing out in style
With cameras rolling in Toronto, the clone series is headed into its final season with a handful of new writers, casting additions and an Emmy under its belt.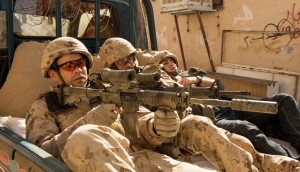 Hyena Road, Vikings win at DGC Awards
Orphan Black and Schitt's Creek were among the projects that picked up prizes at the directors' gala on Saturday.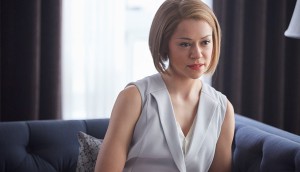 Maslany wins Primetime Emmy
After being nominated last year, the Regina-born actor was finally awarded for her multiple roles on Orphan Black.