original content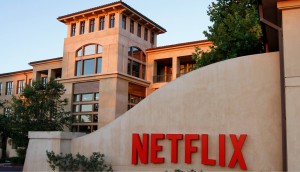 Netflix to raise another $1.5B for content
The global streamer, which continues to invest heavily in original productions, is expected to spend $8 billion on content this year.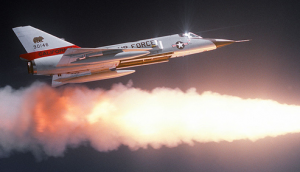 AeroCinema takes off with more original content
The aviation SVOD is adding eight new programs, including The Wall of Fire, which examines theories about how the Cold War started in Canada.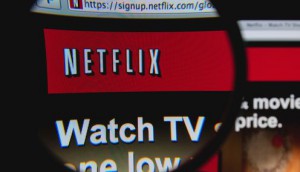 Netflix adds 8.3M subs in Q4 2017
The streamer saw record quarterly subscriber growth, and plans to invest billions more in content, marketing and tech.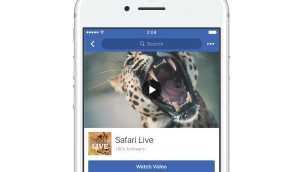 Facebook launches Watch
With its new platform, now available as a limited test in the U.S., the social media giant has unveiled more details on its original content strategy.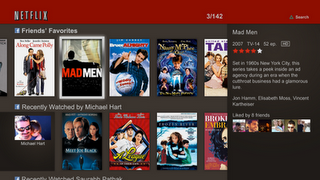 Netflix maps out original productions strategy
The streaming service noted in a discussion paper released Wednesday it is earmarking approximately $200 million annually to independently produced shows.