Oren Peli
Alliance Films sells The Bay to Lionsgate for US market
Vancouver-based Lionsgate is taking the US distribution rights to Barry Levinson's The Bay.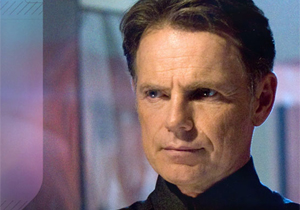 Bruce Greenwood lands in The River
Greenwood is to perform the role of Emmet Cole in a drama about a family and friends that go looking for a famous TV presenter who goes missing with his crew deep in the Amazon.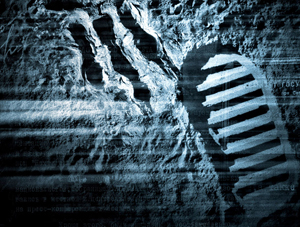 Brightlight on board Apollo 18
Indie producer Brightlight Pictures is on board the Weinstein Co's sci-fi "found footage" feature Apollo 18, which will shoot in Vancouver.