Ontario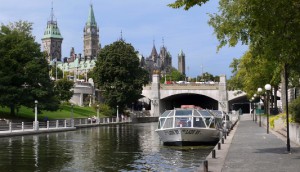 Ontario film, TV production to reopen with regional approach
Ottawa, North Bay and Waterloo are among 24 regions able to restart on June 12, while regions such as Toronto and Hamilton must wait until they meet public health criteria.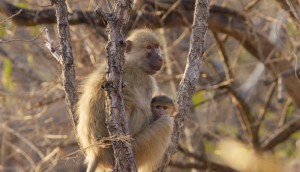 In Brief: Ontario small businesses (like your prodco) get a tax cut
Plus: Love Nature heads to Amazon channels abroad and Hollywood Suite preps a festive preview.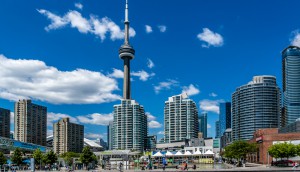 Legend 3D to add 270 jobs in Toronto
The Ontario government is investing $3.1 million to help expand the Canadian operations of the L.A.-based VR and VFX house.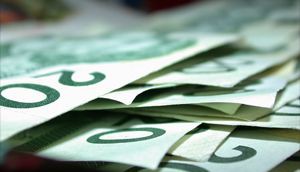 Ontario budget: Digi fund boosted, credit narrowed
Changes introduced in Thursday's budget include a revision to the Interactive Digital Media Tax Credit and an expansion of the Interactive Digital Media Fund.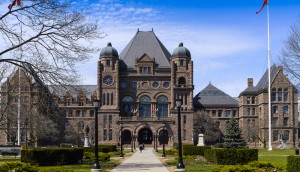 Ontario reduces 25% all-spend tax credit
Proposed changes to the Ontario Production Services Tax Credit see it cut in value from a 25% all-spend to 21.5%, while leaving the province's Film and TV Tax Credit as-is.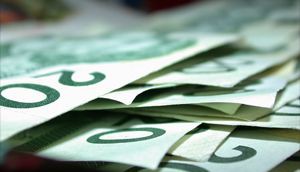 B.C., Manitoba may benefit as Ontario tax credits face possible trim
The industry is lobbying the Ontario finance ministry as tax incentives come under scrutiny.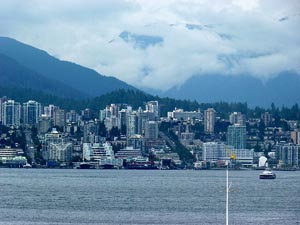 How the Vancouver film industry went from bust to boom
"The feeling of the business is quite positive. There is a lot of activity and has been for some time," Creative B.C. president and CEO Richard Brownsey told Playback.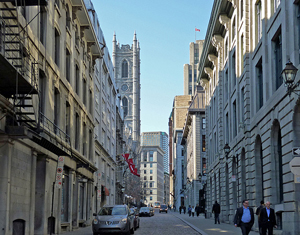 Quebec industry raises alarm on reduced film tax credits
The cash-strapped Quebec government has cut corporate tax credits across the board by 20%, impacting the provincial film, TV and digital sectors.
Ontario's total 2013 production spend slips: report
Gains in animation and local movie production in Ontario failed to offset drops in U.S. film and TV budgets, causing a decline in overall production activity.
Ontario, Manitoba give more PG ratings to Bully
In contrast to the MPAA-issued R rating in the U.S., five Canadian provinces have now classified the Lee Hirsch-directed doc as acceptable for young viewers.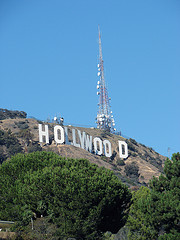 Ontario plans 2012 marketing mission to Hollywood
The OMDC, FilmOntario, the City of Toronto and CASO are behind the latest pitch by Ontario industry players to Los Angeles production and FX supervisors.