Ontario Production Services Tax Credit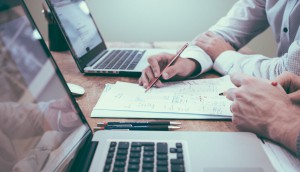 Ontario Creates tweaks OPSTC regulations
The organization says the "small but important" change will help streamline the review and certification process for qualifying production expenditures.
OMDC to update tax credit admin fees
The six tax credits administered by the government agency will now each be charged a percentage of eligible expenditures.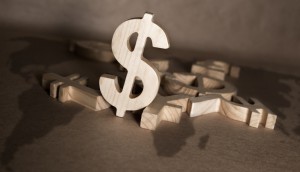 OMDC's operating budget trimmed
Ontario has requested the OMDC make both a one-time and overall base-budget reduction but the changes do not affect tax credits.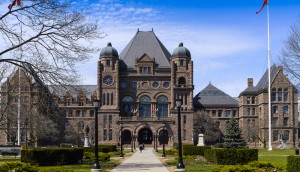 Ontario amends film tax credit cuts
The Ontario government has delayed changes to two production-related tax credits that were introduced in its latest budget, released April 23.