Ontario Film and Television Tax Credit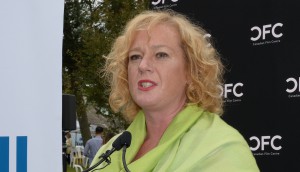 MacLeod pledges stability for Ontario tax credits
The Minister of Heritage, Sport, Tourism and Culture Industries wrapped up a four-day visit to L.A. to meet with film and TV execs to promote Ontario's creative sector.
OMDC to update tax credit admin fees
The six tax credits administered by the government agency will now each be charged a percentage of eligible expenditures.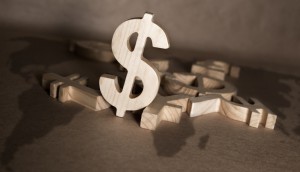 OMDC's operating budget trimmed
Ontario has requested the OMDC make both a one-time and overall base-budget reduction but the changes do not affect tax credits.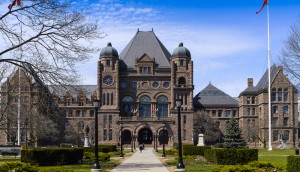 Ontario reduces 25% all-spend tax credit
Proposed changes to the Ontario Production Services Tax Credit see it cut in value from a 25% all-spend to 21.5%, while leaving the province's Film and TV Tax Credit as-is.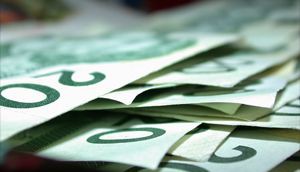 B.C., Manitoba may benefit as Ontario tax credits face possible trim
The industry is lobbying the Ontario finance ministry as tax incentives come under scrutiny.