Ontario Creates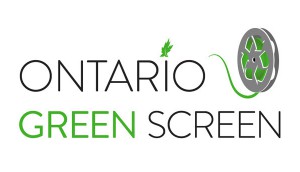 Ontario Creates unveils sustainability initiative for film production
Ontario Green Screen aims to empower the motion picture industry with the tools, education and resources needed to incorporate best practices and is co-chaired by Justin Cutler and Marcia Douglas.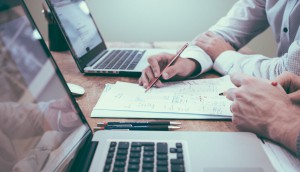 Ontario Creates tweaks OPSTC regulations
The organization says the "small but important" change will help streamline the review and certification process for qualifying production expenditures.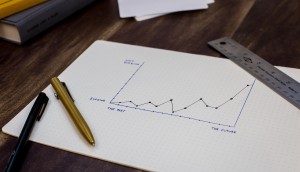 Domestic production hits record high of $1B in Ontario
The 23% climb in domestic spending helped propel the province to a record-setting total of $2.16 billion.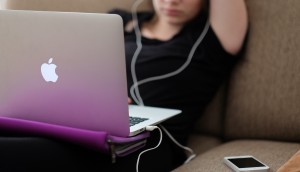 Gen Z demands diverse content – and pays for it: report
A survey conducted by VICE Media and Ontario Creates offers insight on the viewing habits of Gen Z and Millennials, as well as where they look for new content.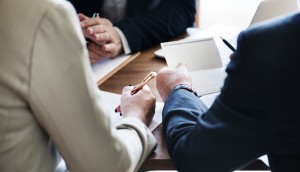 Ontario Creates reveals '19 IFF participants
Unidentified Woman, Something You Said Last Night and Boom Boom are part of the Canadian projects set for the two-day event.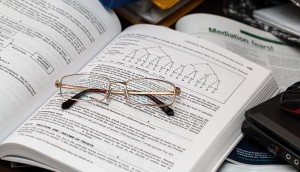 Ontario government to review tax credit application process
The province also announced plans for a film and television advisory board to further explore opportunities for "high-value film and television production."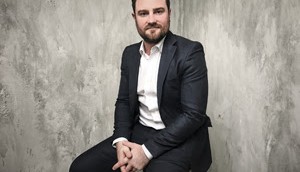 Aaron Campbell named chair of Ontario Creates board
Campbell, who previously held the role of director, film office and production at TIFF, succeeds outgoing chair Mark Sakamoto.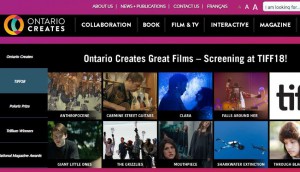 OMDC rebrands to Ontario Creates
The government agency has updated its logo and website to meet online accessibility standards.