online video
Online video penetration flat: study
The number of Canadians watching online video hasn't changed since 2015, although those who do watch are watching more.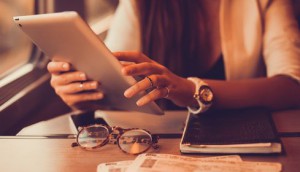 Video streaming up on tablets and smartphones: MTM
Streaming on both platforms has seen double-digit increases in the latest cellphone and tablet usage reports.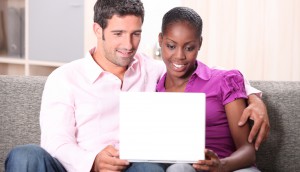 Video viewing makes up 29% of all time spent online: MTM
Media Technology Monitor's analysis of the English-language market in Canada highlights the growing popularity of streaming video.
Millennials are media multi-tasking machines: report
A new Media Technology Monitor poll finds that 85% of adults aged 18 to 33 report being connected to the internet while watching TV.
YouTube adds AdWords to video
Brands will be able to buy key words related to the types of videos they'd like their ads to appear on, says Google Canada's Andrew Swartz.