On Screen Manitoba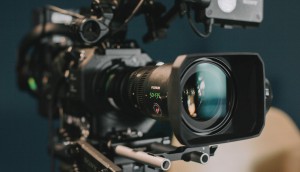 On Screen Manitoba releases COVID-19 production protocols
The 12-page guide was created by a committee of seven local prodcos, with input from guilds and unions, and arrives as the province eases restrictions on production.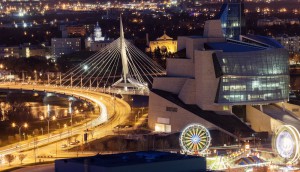 Manitoba's cost-of production tax credit upped to 38%
The province is aiming to lure more post-production, VFX and animation work following another record-setting year in which production volume hit $269.4 million.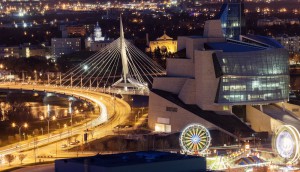 Manitoba government doubles tax credit to $31.5M
This increase follows the government's recent decision to make the tax credit permanent and remove its sunset clause.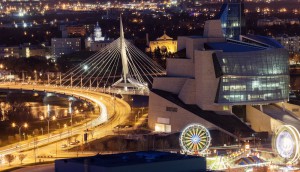 Copros, foreign service drive growth in Manitoba
The industry has seen sustained growth over the past five years, and just posted its best production year on record.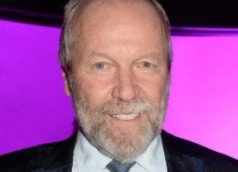 In brief: Gary Slaight to be honoured with 2018 Humanitarian Award
Plus: The Breadwinner nabs a Humanitas Prize nomination and the Manitoba government makes a $750,000 investment in the local sector.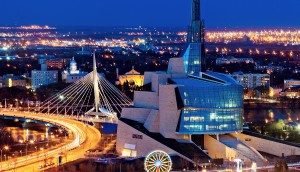 Manitoba film and TV industry posts best year in a decade
With its healthy tax credit and a maturing local industry, the province saw $139 million in production volume and 67 productions in 2016/17.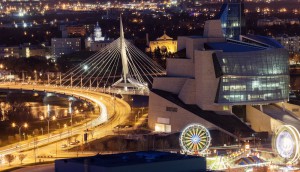 Manitoba production volume reached $127M in 2016
More than 60 productions filmed in the province last year, including Syfy's Channel Zero.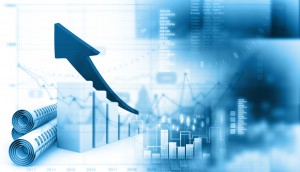 NSI names inaugural Business for Producers participants
The program aims to help Western Canadian production companies grow their business.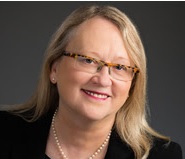 In Brief: Saskatchewan honours Creighton, NSI gets down to business
CMF president and CEO Valerie Creighton (pictured) receives 2016 Saskatchewan Order of Merit, NSI launches a new business-focused program, and more news from the week.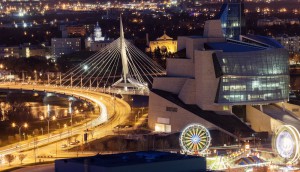 On Screen Manitoba lands $3.9M in government funding
The federal funding will go towards promoting Manitoba-based businesses regionally and internationally, as well as a new transmedia lab.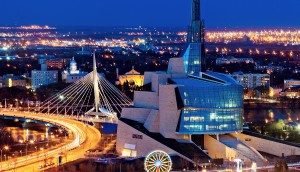 Manitoba extends industry tax credits to 2019
The Manitoba Film and Video Tax Credit and Manitoba Interactive Digital Media Tax Credit are both renewed and extended to Dec. 31 of that year.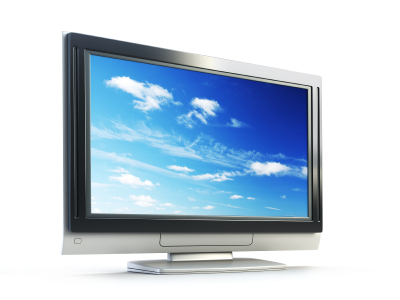 Artist by Night wins $20,000 MTS pitch competition
Manitoba filmmaker Kelly-Anne Reiss receives a licence fee production deal with MTS Stories from Home at the Gimli Film Festival.