OMNI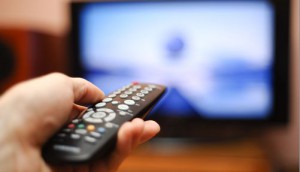 Must-carry, multi-ethnic channel pitches go before the CRTC
Next week, eight media companies will vie for the right to operate a multilingual, multi-ethnic programming service for Canadians' basic cable.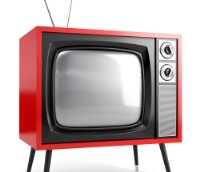 Unifor files complaint over Rogers' OMNI Regional newcasts
The union argues that Rogers has violated the terms of its licence by subcontracting its Chinese-language OMNI Regional news broadcasts to Fairchild TV.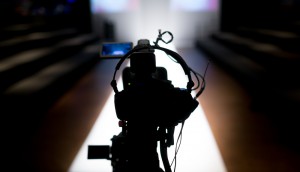 Rogers Media sells Toronto production office
The company will remain as a tenant at the 1.8-acre site until next year.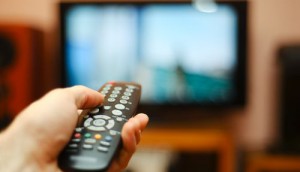 OMNI aims to bring back regional ethnic newscasts with new channel
Rogers Media has applied for a new channel that would restore local, ethnic news programming it cut last year.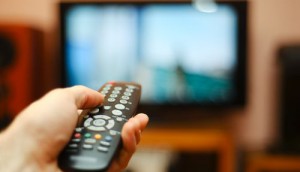 Upfronts '16: Rogers greenlights three originals
Two new series are set for City while the third is a scripted commission for Viceland. (Updated.)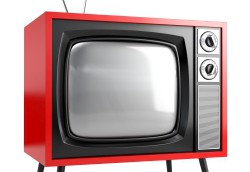 CRTC strikes down opposition to OMNI changes
The commission has denied applications from interveners to have Rogers Media face an expedited hearing around its cancellation of local news broadcasts.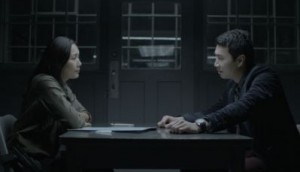 OMNI orders more Blood and Water
More episodes of the Breakthrough series are in development.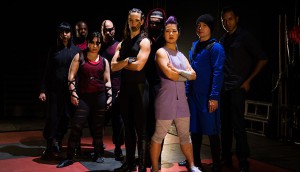 OMNI readies Sudden Master
The digital exclusive will launch on YouTube at 10 p.m. on Nov. 8, coinciding with the broadcast premiere of Blood and Water.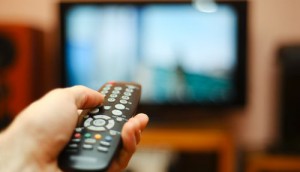 OMNI sets premiere dates for new lifestyle series
The fall sked will include seven original lifestyle series including Italian cooking show L'Arte Di Cucinare.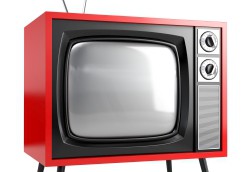 Rogers defends OMNI cuts to MPs
Keith Pelley reacted to MP's concerns about OMNI's ethnic-language newscasts during a parliamentary hearing Wednesday.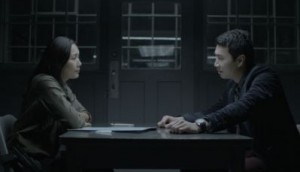 Upfronts 2015: Can original drama get OMNI out of the red?
Rogers Media execs talk 2015/2016 strategy, including a new Chinese-language drama for OMNI and hockey's influence on primetime programming.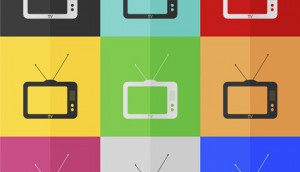 Rogers rejigs OMNI news programming
The media co has also replaced existing evening and breakfast shows with a new Dinner Television program in Edmonton.