OMNI Television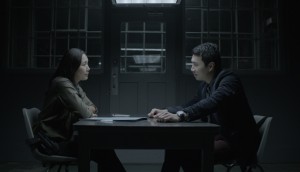 CMF funds 11 diverse-language projects
Season two of Blood and Water is one of the projects splitting $3 million from the funder.
Bollywood Star shimmies into second season
The series from Toronto-based Makan Media will expand to six half-hour episodes from its four-ep first season.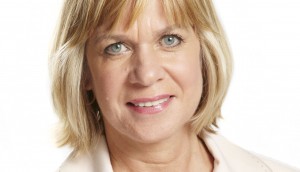 Madeline Ziniak leaving OMNI Television
The national VP of the multicultural network will be departing in the fall after 34 years with Rogers Media.
Rogers Media paints dire picture of conventional TV
Rogers Media president Keith Pelley (pictured) told CRTC regulators that he wants "flexibility" to ensure the OMNI stations remain competitive in a fast-changing digital landscape.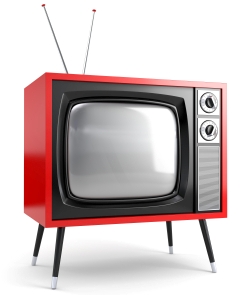 Rogers Media shuts CityNews Channel, makes changes at OMNI
The changes, which are effective immediately, are a result of viewership changes and global advertising shifts, according to Rogers.
Production begins on Mohawk Girls
The half-hour dramedy for APTN and OMNI Television from Rezolution Pictures is shooting in Quebec.
OMNI Television launches Bollywood Star
Toronto-based Spinning Plates Entertainment will produce a local version of the format, which has also been produced for Australia (pictured) and the U.K.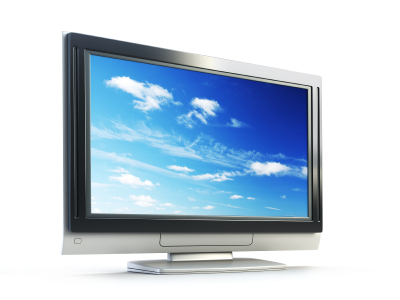 OMNI.2 in Ontario gets all-multicultural makeover
From Jan. 21, the ethnic-focused schedule will add 35 hours of new content, including original multilingual documentaries and coverage of the Indian Film Industry Awards.
Mohawk Girls gets the greenlight
The six-episode dramedy, produced by Montreal-based Rezolution Pictures, is slated to begin production in spring 2013 and will air on both APTN and OMNI Television.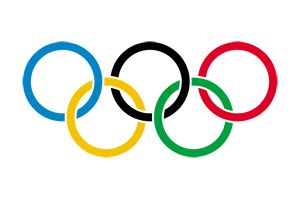 Canadian consortium multilingual partners to air 223 hours of Olympic coverage
OMNI Television and the Asian Television Network's 28-person broadcast team, including Fiona Law, Giorgio Mitolo and Ashfaq Hussain, will deliver coverage of the London Games in 11 languages.
OMNI Television bets on Shahs of Sunset as possible game-changer
Rogers Media executive VP of programming Malcolm Dunlop says that while the show is controversial, it can also get viewers tuning in.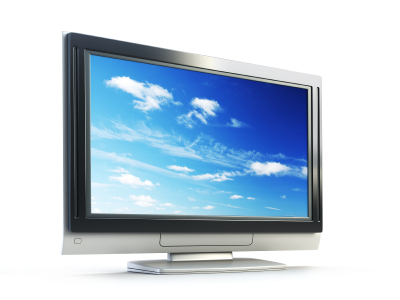 OMNI broadcasts first NBA game in Mandarin
The channel is getting in on the Linsanity when the New York Knicks take on the Toronto Raptors this Friday.