OMDC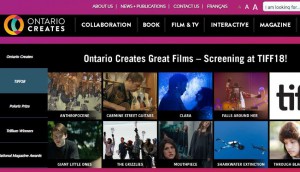 OMDC rebrands to Ontario Creates
The government agency has updated its logo and website to meet online accessibility standards.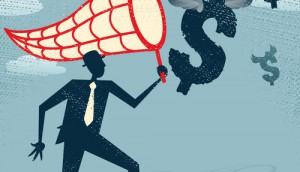 TIFF '18: Canadian producers set for Int'l Financing Forum
Conquering Lion, Devonshire Productions and Aircraft Pictures are among the 21 Canadian prodcos heading to the OMDC's feature co-financing event.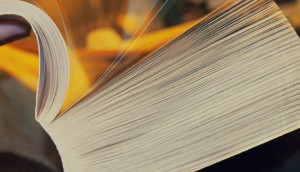 White Pine Pictures options Kim Moritsugu novel
The Toronto prodco is adapting the dark comedy The Showrunner as a scripted television series.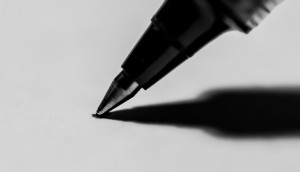 Industry orgs commit to harassment-free creative workplaces
SODEC, CMF, Telefilm, and the OMDC are among the organizations supporting new guiding principles intended to improve workplace safety.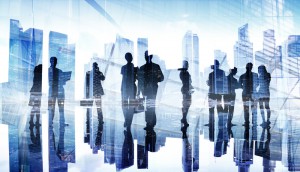 OMDC addresses workplace safety, culture for funded projects
The organization has implemented a revised set of guidelines for funding recipients that seek to improve work environments.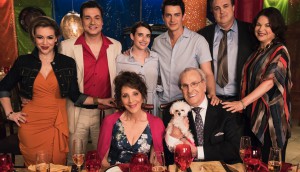 First Take Entertainment takes a slice of Little Italy
eOne is set to handle domestic distribution on the Donald Petrie-directed rom-com about a couple whose romance is complicated by their parent's competing pizza restaurants.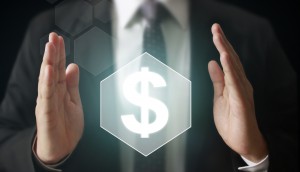 OMDC backs 97 companies through IDM fund
With more than $500,000, Secret Location walked away with the most coin to help finance three digital projects.
Starz acquires All Governments Lie
The White Pine Pictures documentary also sold to a number of European and Asian broadcasters.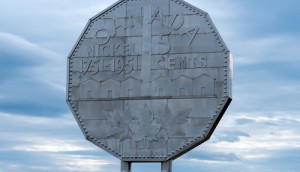 Northern Ontario industry adds $100M to GDP in 2015/16
More than 60 productions filmed in the region in the last two years, according to a new OMDC report.
OMDC to update tax credit admin fees
The six tax credits administered by the government agency will now each be charged a percentage of eligible expenditures.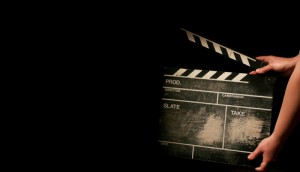 A call for greater access
A new report highlights employment issues facing Canadians with disabilities working in Ontario's screen-based industries.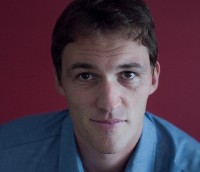 TIFF '16: 20 Canadian producer teams set for Int'l Financing Forum
Robert Budreau (pictured), April Mullen and Tim Doiron are among the producing teams selected for the co-financing market.