OMDC Film Fund
James Weyman to exit OMDC
The manager of industry initiatives is moving on after 27 years with the organization.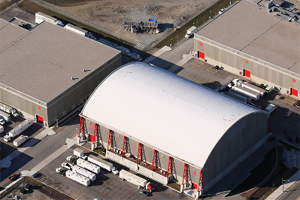 Lindsay Mackay film to pilot Pinewood filmmaker initiative
The director's coming-of-age drama is the first to shoot on a sound stage at Pinewood after tapping financing from the OMDC Film Fund.
Big News From Grand Rock signs on big name Canucks
With actors including Gordon Pinsent, Aaron Ashmore and Ennis Esmer on board, the Markham Street Films production will begin shooting in Midland, Ontario after successfully raising part of its production funding through Indiegogo.