Old Stone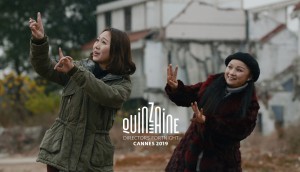 To Live To Sing selected for Cannes Directors' Fortnight
The Mandarin-language feature from writer/director Johnny Ma follows 2016′s Old Stone.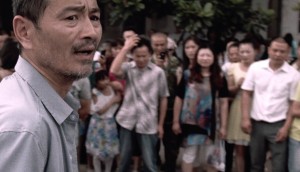 ACCT names Old Stone as best first feature
Vancouver-based filmmaker Johnny Ma will collect the award for his Canada/China coproduction at the Canadian Screen Awards in March.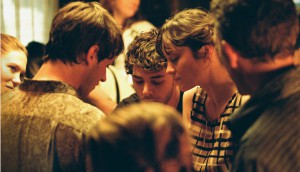 CSAs '17: Juste la fin du Monde snags nine film nominations
Xavier Dolan's latest leads the race, with Race, Operation Avalanche and Weirdos close behind.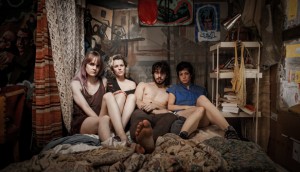 TIFF '16: Those Who Make Revolution wins best Canadian feature prize
The 183-minute feature film (pictured) was one of three Canadian films to receive awards as the 41st edition of the festival closed Sunday.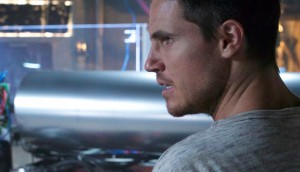 TIFF '16: The Discoverers
From Playback magazine (part 1 of 2): First-time Canadian filmmakers break down their road to TIFF and what lies ahead. (Tony Elliott's ARQ pictured.)