Odyssey Media
Production wraps on Odyssey's Out of Reach
The feature, produced with L.A.'s Pulser Productions and The Cartel, stars Erin Karpluk (pictured on set), Lochlyn Munro and Jamie Luner.
Odyssey Media gets $20M in investor backing for new film slate
The shareholder-generated fund is earmarked for development and packaging of new productions, securing A-list cast and acquisitions of literary and screenplay rights, the company said Thursday.
Weekly roundup: Long Branch accolade, David Moxness award nom
The short film from Dane Clark and Linsey Stewart (pictured) has been named a top short film by Viewfinder, while Hollywood Suite and Asian Television get new carriage pacts with Rogers and Cogeco respectively.
Black Tree Pictures production shingle unveiled
The Vancouver-based prodco, run by actress Nicole Leier (pictured) and director of photography Brendan Uegama, have multiple projects currently underway.
Forever 16 in production in Vancouver
The feature for Lifetime Network in the U.S. stars Tiera Skovbye (pictured) as a nonagenarian vampire who joins a covert team after her lineage is discovered.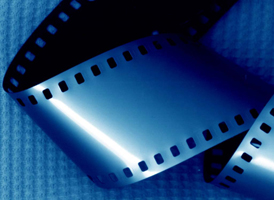 Kevin O'Neill tapped to helm Dracano
The film is produced by Vancouver-based Odyssey Media as part of a multi-picture deal L.A-based Pulser Productions.
Cameras roll on Odyssey Media's Deception
Cuba Gooding Jr. (pictured) stars as an FBI agent helping a widow, played by Emmanuelle Vaugier, with Alliance Atlantis releasing in Canada.
It's official: Veteran producer Kirk Shaw has joined Odyssey Media
The Vancouver film producer has made a long-awaited move to the new shop after running Insight Film Studios.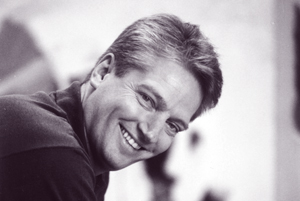 Michael Olsen joins Odyssey Media
The industry veteran talks to Playback about the company's production slate and plans for the future.