Odd Squad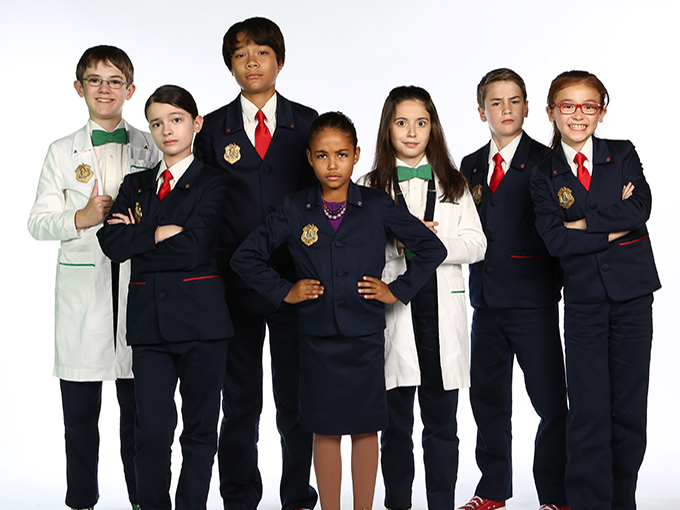 Odd Squad, Creeped Out claim BAFTA children's prizes
Sinking Ship's Odd Squad won the international live action category at Sunday night's British Academy Children's Awards, while WildBrain copro Creeped Out won best drama.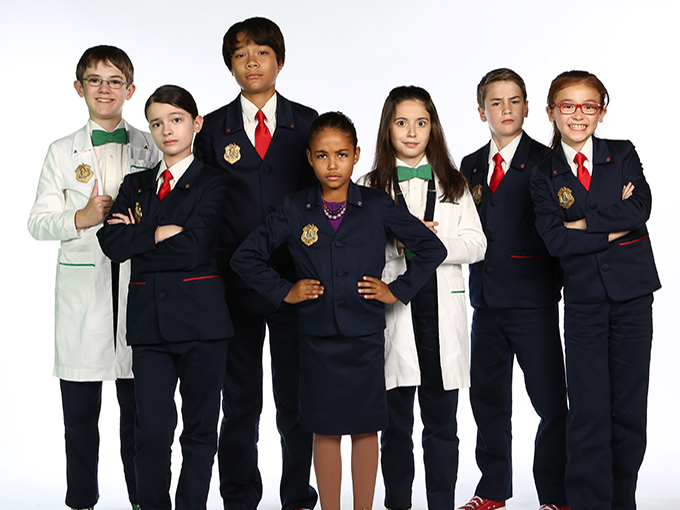 Sinking Ship's Odd Squad claims three Daytime Emmy awards
While the company recently revealed a move into animation, its flagship live-action property continues to earn critical acclaim and commercial success.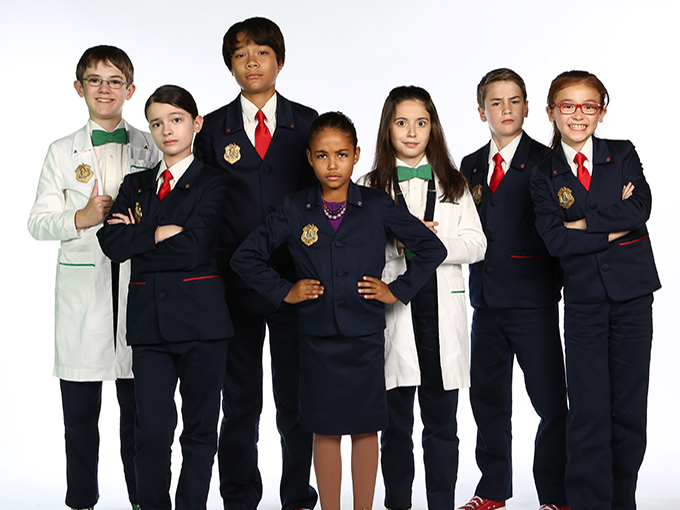 Odd Squad assembles for season three
PBS Kids has picked up the upcoming third season of the Sinking Ship and Fred Rogers copro to air in winter 2020.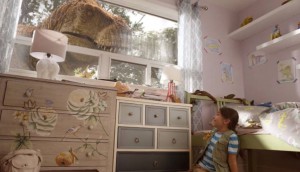 Sinking Ship earns 15 Daytime Emmy noms
Dino Dana, Odd Squad and Odd Squad: World Turned Odd will compete against one another in three different categories.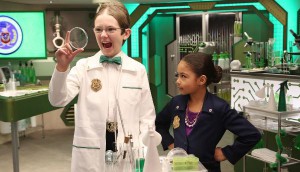 Sinking Ship's Odd Squad 'adds' another season at KiKA
The German kids broadcaster has picked up the award-winning STEM series' second season to air in late 2019.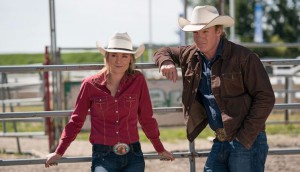 Deals: Fremantle, Cinedigm, Sinking Ship, Skyship
Fremantle picks up Network Entertainment's I Am Paul Walker, while Los Angeles-headquartered Cinedigm rides off with Heartland for Dove Channel, plus more.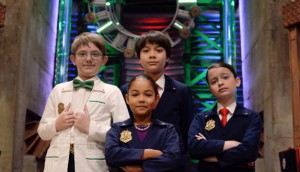 Sinking Ship snags 17 Daytime Emmy nominations
It and 9 Story Media continued to make Canada a kids-content force to be reckoned with at the annual awards show.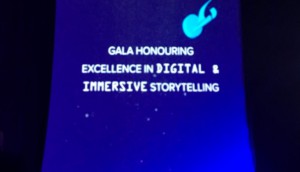 CSAs '18: peopleWatching, Secret Alberta claim top digital prizes
Cross-platform companion pieces to Wynonna Earp, Canada The Story of Us and Odd Squad also claimed awards at Screen Week's third gala.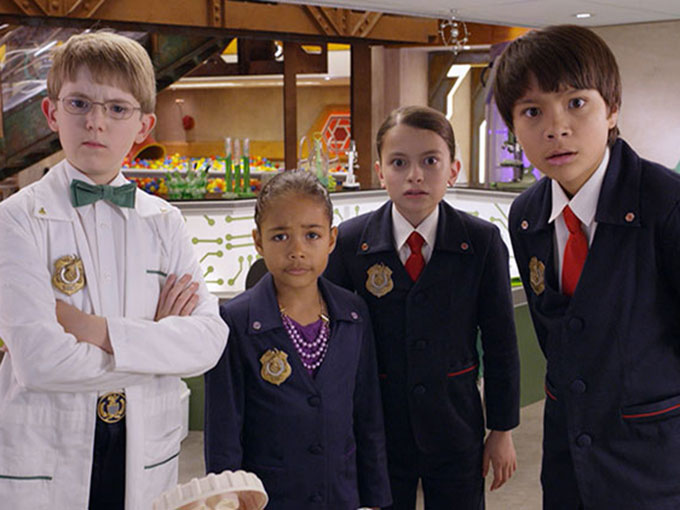 Sinking Ship sets sail with new Odd Squad deals
The Canadian prodco has sold the show's second season to broadcasters in the U.K., Australia, Latin America, Sweden and Israel.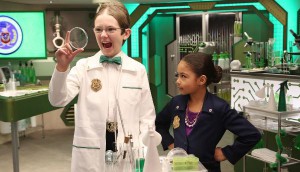 In Brief: Odd Squad scores five Emmys
CMPA has promoted Liz Shorten to an SVP role and the Canadian Cinema Editors will honour Mairin Wilkinson.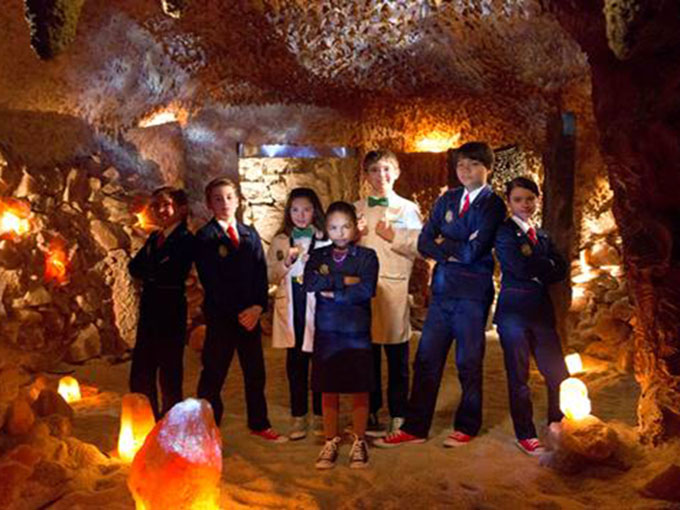 Odd Squad inspires line of games and puzzles
Outset Media will launch branded games based on the Sinking Ship Entertainment-Fred Rogers series next spring.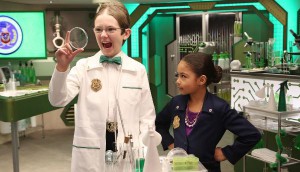 Sinking Ship lands 27 Daytime Emmy nominations
The Toronto company scored noms for Odd Squad and three other series, while Guru Studios' Justin Time GO! and Thunderbird's Beat Bugs are also up for awards.